Apple beta software clues suggest that the alleged iPad Mini 4 may be as powerful as an Air 2
23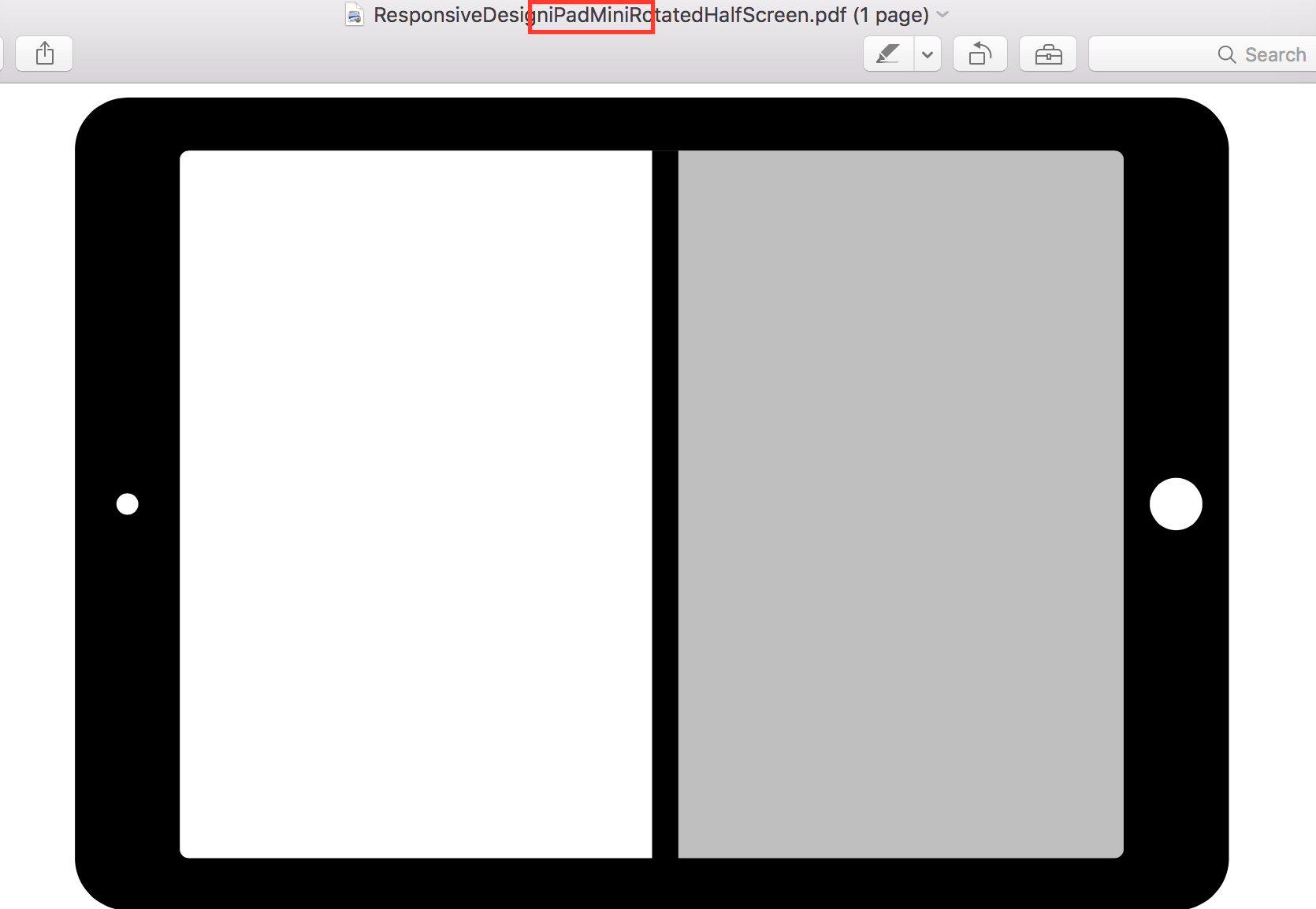 Every time the beta of some sort of software is made public, you will always have the group of curious tech-heads who dig through its assets, looking for any sort of hints for unannounced features that the final software is going to have. Apple's operating systems may be a bit closed off and out-of-reach, but that doesn't mean that the same group of curious snoopers doesn't try to get its hands on whatever icons, code, and leftover text descriptions they can. A lot of times, such small details can drop some serious clues about what is to come.
Today, we are treated to a cue that the next generation
iPad mini
may finally come with a heftier update. We remind you that last year's
iPad mini 3
was basically a
mini 2
, with an added Touch ID sensor and gold color option. This, naturally, angered some fans of the smaller iPad.
So, on to the clue – 9To5Mac was digging through OS X El Capitan's beta and, with the help of developer Hamza Sood, has stumbled upon an image depicting an iPad with its split screen function on. Additionally, the name of the page says that the tablet shown is an iPad mini.
Now, here is why this is a big deal – when announcing iOS 9, Apple said that split screen, where both sides of the screen can house any two separate fully operational apps, will only be supported by Cupertinians' "most powerful tablet to date" – the iPad Air 2. The rest of the iTablets would get a feature called "Slide Over" – sort of like split screen, but only allowing the user to swipe in a limited number of secondary apps, such as messengers or notes. Supposedly, this was a decision that had to do with the iPad Air 2 being vastly superior to any other Apple tablet, with its 2 GB of RAM and A8X SoC.
Well, this clue may just show us that the iPad mini 4 is indeed going to be announced this year, and will come with a significant hardware upgrade, since logic dictates that if it will have the same split screen feature as the Air 2, it would need to match it in hardware.
This wouldn't be the first time that the mini line has made a significant leap in terms of hardware. The first compact iTablet, which was released in 2012, came with a 1024 x 768 resolution, an A5 processor, and 512 MB of RAM – pretty much the same specs as 2011's iPad 2. The iPad mini 2 upgraded the compact line to Retina display (2048 x 1536 resolution), a 64-bit A7 SoC, and 1 GB of RAM – quite the leap when you consider the aging hardware of its predecessor. So, it wouldn't be unusual to speculate that the mini 4 might come with an A8X SoC and (finally) 2 GB of RAM.