Apple and Google eye Kodak's patents
27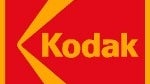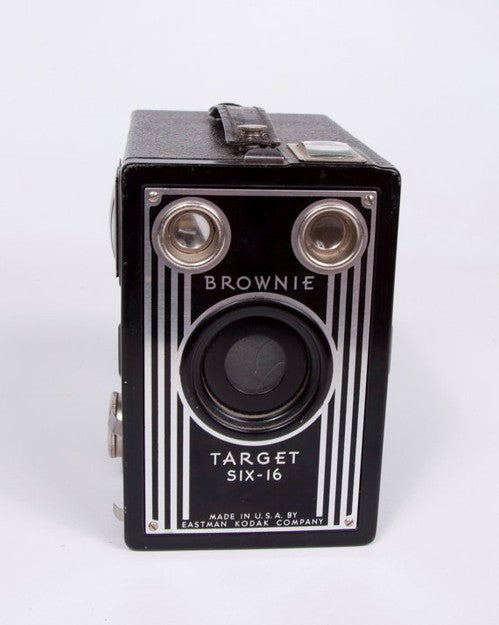 Kodak has fallen greatly since the old days
Bankrupt photography giant Eastman Kodak
is unloading 1,100 patents
in a bid to raise some cash, and Apple and Google are battling each other for them in a court sponsored auction. Apple is teaming up with
Microsoft Corp. and patent aggregation firm Intellectual Ventures Management LLC
while Google has formed an alliance with
patent aggregation firm RPX Corp.,
and three Android handset manufacturers, Samsung, HTC and LG. Those infamous insiders in the know say that bids could be solidified over the weekend with new bidders for the patents coming forward and companies changing alliances.
Kodak believes that its patents
are worth as much as $2.6 billion
although the insiders don't expect the bidding to reach those levels. While the patents involved deal with the workings of cameras on handsets and tablets, they do not have anything to do with important mobile technology. Kodak is hoping for a decent auction so that it can emerge from Bankruptcy court as a viable firm.
The auction will take place on August 8th and the patents will be sold in two lots. The first lot has to do with
capturing and processing images on cameras, smartphones and tablets
while the other deals with patents about storing and analyzing images. The former group is considered to be the most valuable. Opening bids were still being formulated on Friday.
Patent aggregation firms, which each side has on its team, are what some might consider "patent trolls" as they buy patents to build up a portfolio, but
don't plan on using them in manufacturing
. These firms acquire patents with the only intent to use them in court for infringement suits.
source:
WSJ