Apple allegedly secures component orders for the next-gen Apple Watch
6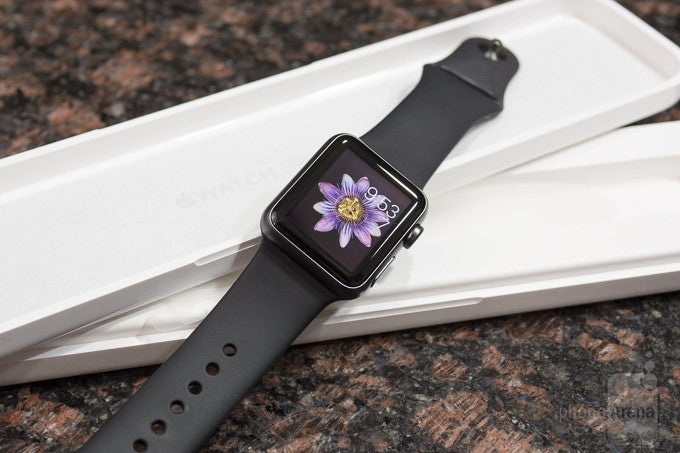 Rumors of a next-gen Apple Watch are starting to surface! After hearing from KGI analyst Ming-Chi Kuo that the new Watch will introduce hardware improvements but no major design changes (save for the possibility of a thinner frame), we now have solid-looking supply chain reports relayed by Taiwanese publication DigiTimes.
According to the blurb, Advanced Semiconductor Engineering (ASE) – the company which already supplies System In Package (SiP) modules for the current Apple Watch – has secured the majority of SiP orders for the next big thing. The SiP is to wearables what the SoC (system-on-a-chip) is for bigger smart devices like smartphones and tablets. In the Apple Watch's case, the SiP contains almost all processing, memory, connectivity, sensor, and power management components. Samsung fabricates the Apple-designed central processing unit inside the SiP, and DigiTimes' sources say the Korean giant will fill in once again.
With component supplies sorted out, the next Apple Watch might enter initial production pretty soon.
It looks like ASE will get the lion's share of orders this time, while the rest will be spread between Amkor Technology and STATS ChipPAC. Moreover, Kinsus Interconnect will act as a substrate supplier. The most likely memory suppliers are Toshiba and Mikron, two long-standing business partners for Apple.
The report doesn't mention any other details about the wearable, but with the majority of alleged component suppliers now in the clear, it's a pretty sure bet that a new Apple Watch will be introduced this year. Moreover, with Apple already securing component orders, it is likely that initial production will begin sometime soon. The wearable could get presentation time at Apple's upcoming WWDC (June 13 – 17) event, or receive its formal introduction in September, accompanied by the iPhone 7 and iPhone 7 Plus.
Also read: