Apple adding 25 countries to the iBookstore
2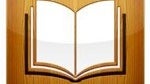 An author has reported that Apple has added quite a few new countries to the list of available publishing regions for iBooks. Liz Castro says that the iTunes Connect portal, which allows authors to control their content in the iBookstore, has added options for books to be made available in 26 new countries.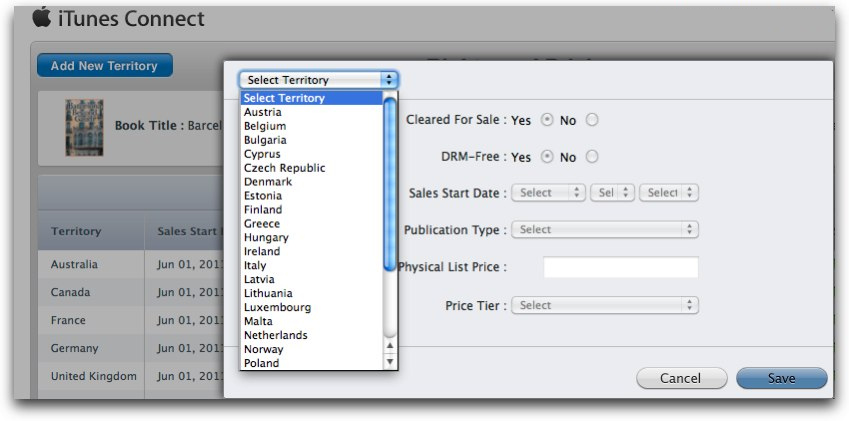 The new countries available are: Austria, Belgium, Bulgaria, Cyprus, Czech Republic, Denmark, Estonia, Finland, Greece, Hungary, Ireland, Italy, Latvia, Lithuania, Luxembourg, Malta, Netherlands, Norway, Poland, Portugal, Romania, Slovakia, Slovenia, Spain, Sweden and Switzerland. Originally, the store had only allowed sales in the US, UK, France, Germany, Australia, and Canada, so this move will effectively cover most of Europe.
We want to be clear though, right now these are just added controls for authors and publishers, and Apple has not officially launched the iBookstore in these 25 new regions. The controls are easy enough to change for publishers, but that doesn't necessarily mean Apple will be rushing this out for the iPhone
announcement on Tuesday
. As we mentioned recently, Apple likes to have
its content stores well-stocked
before launching, so we wouldn't be surprised if this announcement doesn't come until later.