Apple Watch Series 2 price and release date
9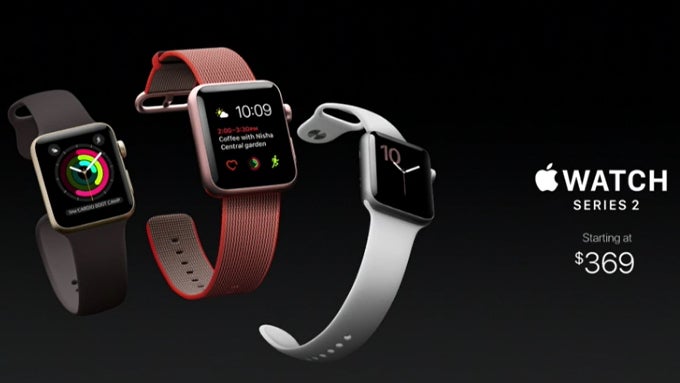 The Apple Watch Series 2 is an incremental upgrade that adds meaningful innovation to the smartwatch series: it is great for swimmers with its completely swim-proof construction, and it's great for runners with its Nike collaboration, but it's also about much powerful performance with a dual-core processor and much faster GPU.
The big question that's looming over this new Apple Watch Series 2, however, is how much will it cost?
$370 for the Series 2 watch, $270 for the Series 1
Good news is that Apple is not planning some huge increases in pricing: the Apple Watch series price will start from $370, while at the same time an upgraded Apple Watch series 1 (the original watch with series 2's new and faster processor) will still be sold for a reduced price of $270.




The Apple Watch Series 2 release date is set for Friday, September 16th, but you will be able to pre-order yours (both S2 and S1) in just two days, on September 9th.