Apple Watch sales might have dropped 40% in the first quarter, but the end isn't near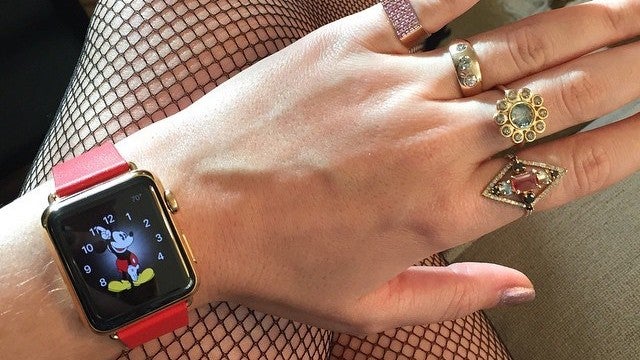 Apple is just as keen on boasting about iPhone sales numbers as it on admitting that they used to be a little better not too long ago. When it comes to the
Apple Watch
, though, the Cupertino watchmakers have kept sales data shrouded in mistery since debuting the wearable a year ago. This hasn't stopped analysts from scavenging information out of suppliers, retailers, and those in the know. One such specialist is ITG senior analyst Matthew Goodman who came up with an upsetting claim. Citing proprietary data, he says that Apple Watch sales for the second fiscal quarter (first calendar quarter) are down 40% compared to the first, which concluded on December 26, 2015. Between January and March, Goodman estimates Apple sold
3.1
million units globally.
From an objective perspective, this isn't necessarily bad news. In spite of seemingly lackluster sales, last year Apple grabbed more than half of the smartwatch market share for itself, according to Juniper Research. Moreover, the company's first fiscal quarter doesn't include the intense holiday shopping season, which saw the Apple Watch land on the wrists of many who didn't get ahold of it earlier in the year, for reasons including limited availability and lack of awareness. In addition, the entry-level Apple Watch Sport model's $50 price cut this March helped sales double for a week, before returning to their earlier levels.
The smartwatch market is far too young for Apple to be worried over slow sales.
Although the wearable is the type of "slow burner" success that isn't typical of Apple products, it nevertheless has long-term potential. Goodman believes the company is well-positioned to capitalize on the gadget as the market matures and smartwatches become more compelling for customers. With strong market share and plenty of resources to pour into smartwatch development, Apple has the presence, persistence, and design mojo to sustain and expand its position as a leader in the category.
The next-generation Apple Watch could be introduced at the company's WWDC event (13–17 June), with sales beginning shortly after. According to the available information, the wearable represents an "s"-style upgrade over its predecessor, concentrating on internal improvements rather than substantial exterior changes. Then again, the wearable is rumored to be as much as 40% thinner than before, which is a remarkable engineering achievement considering the need to pack a reasonably powerful integrated mini-computer and battery inside such tiny space. For more intel on the upcoming refresh, feel free to read our Apple Watch 2 rumor review.
Apple Watch Review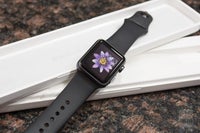 Also read: