Apple Watch Sport scratch test shows not so surprising results
25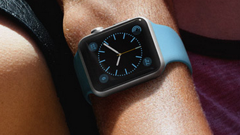 Earlier this month, we showed you a video that put to test
the sapphire display of the Apple Watch
, eventually concluding that the screen's impossible to scratch.
Now, while the Apple Watch and the Apple Watch Edition both have displays protected by sapphire glass, the Apple Watch Sport (which is the cheapest model among the three) features a screen that's protected by "strengthened Ion-X glass." Obviously, this cannot be as tough as sapphire, but is it good enough to withstand occasional scratches from every day use? Well, Unbox Therapy tried to find out in the video embedded below.
As you'll see, the Ion-X glass of the Apple Watch Sport fares very well against a key, a knife, and a piece of steel wool, none of which can do any damage. However, if you're trying to scratch the Ion-X glass with sandpaper, you will definitely succeed. Fortunately, you probably don't plan to use the Apple Watch Sport near sandpaper, right?
Being the most affordable model (starting at $349),
the Watch Sport is expected to be the most popular
version of Apple's first smart wearable device. All three models - Apple Watch Sport, Apple Watch, and Apple Watch Edition - will be launched this Friday, on April 24.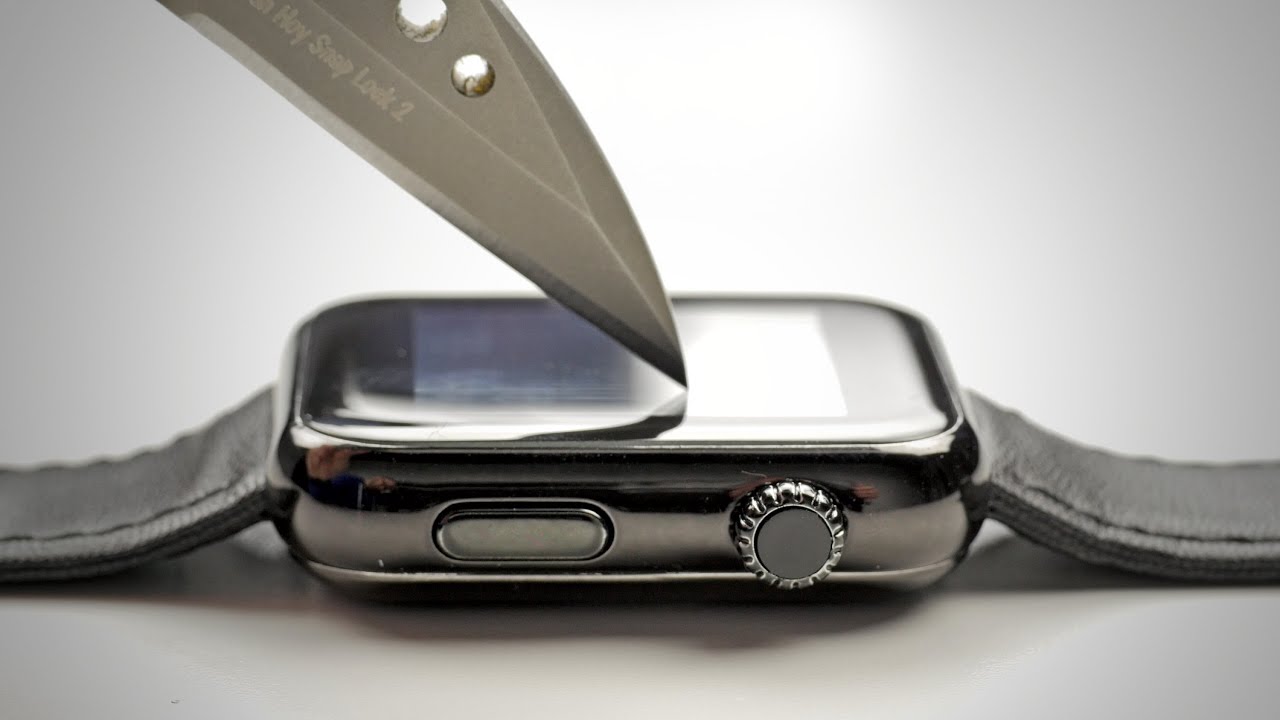 source:
Unbox Therapy
(YouTube)
Recommended Stories