This custom Apple Watch Series 4 costs how much?
3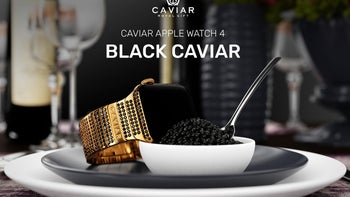 From time to time, Russian company Caviar does what it does best and pulls off its usual shtick of coming up with crazily-customized devices that are not only way more expensive than their regular counterparts, but also nothing short of excessive symbols of wealth.
And admittedly, what's a better way of displaying your overboard opulence by putting a custom Apple Watch that costs 40 grand on your wrist? Just look at this thing: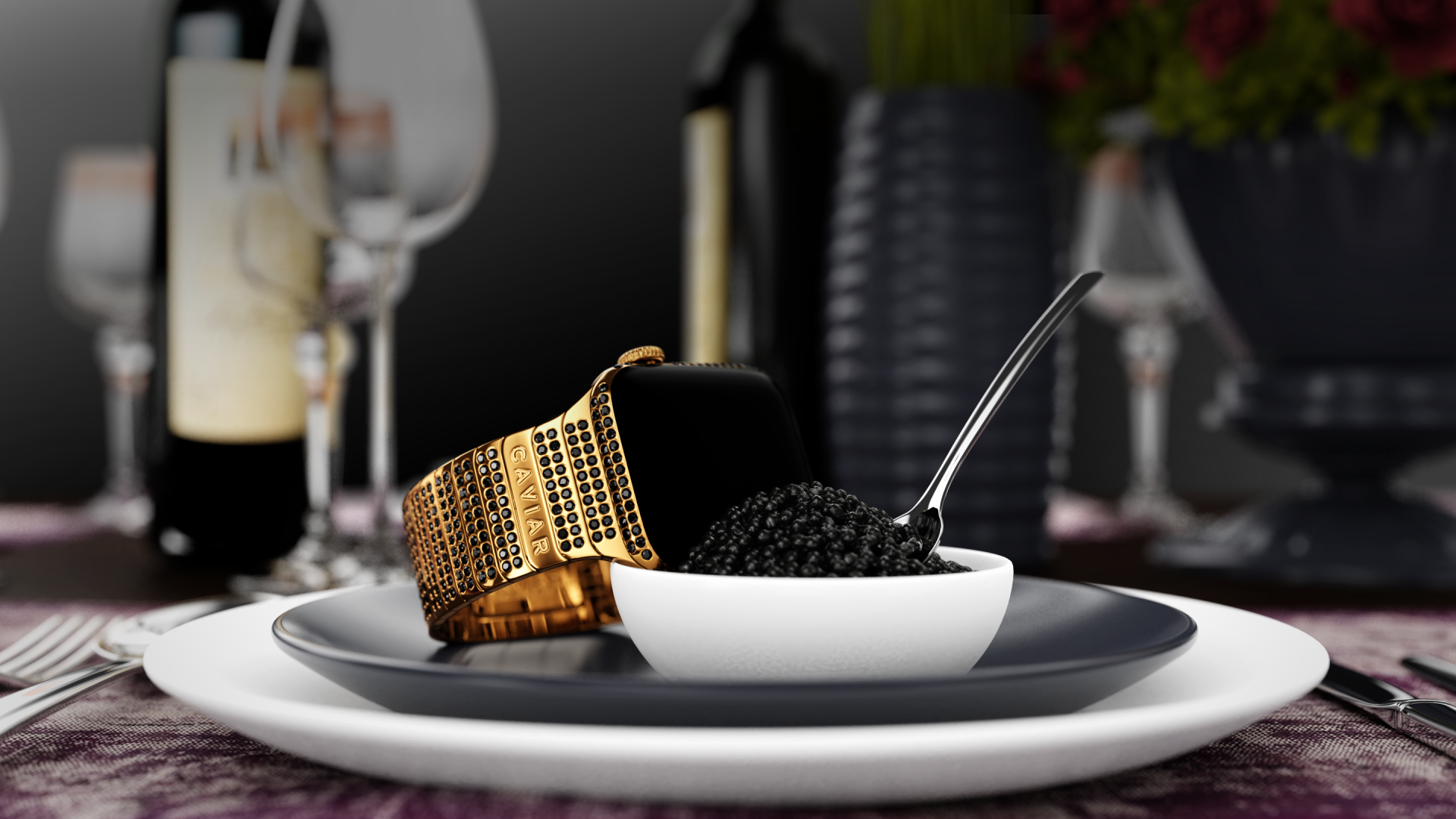 Caviar's latest product lineup consists of three custom version of the Apple Watch Series 4 that are allegedly inspired by red, black and white caviar and, as such, are adorned with rubies, black precious stones, and white diamonds, respectively. Each of the wearables in Caviar's so-called "Gourmet" collection comes with a total tally of 633 precious stones plastered all over the watch case and the golden strap, each a millimeter and a half in size.
The prices for these three start at $37,650 for the ruby version, $41,390 for the black stone variation, and $43,850 for the diamond one.
Thankfully, not only hedge fund millionaires and natural gas billionaires can enjoy Caviar's latest products. The Russkies have come up with three other more "affordable" Apple Watch Series 4 variants that come with no precious stones, but are at least fully engraved with 7 microns of gold and sport Caviar etchings on the side so that all the plebs around you could know you're living off the fat of the land.
You can check all of Caviar's
custom Apple Watches right here
. As an upside to everything, the company offers free international shipping - big thumbs up!