Apple Watch Series 3 could feature brand new form factor, coming along with new iPhones
18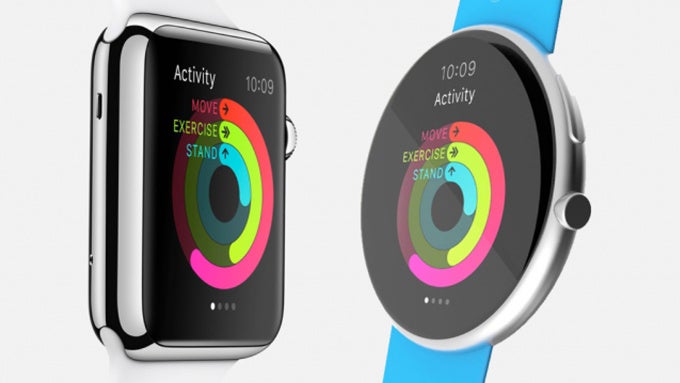 We have just heard the big news about the
Apple Watch
: the new model, likely to be called Series 3, is expected to make its debut alongside the announcement of the three new iPhones in September. A massive scoop by Bloomberg also revealed that the new Series 3 Watch will support data connectivity on its own, so it will not need to be tethered to your iPhone to get updates.
But did you know that the new Apple Watch will also look different from the previous two? This is what Apple analyst and insider John Gruber says on his blog, citing an 'unconfirmed little birdie'. So yes, definitely take this with a grain of salt, but keep in mind that it's a possibility.
New look for the Apple Watch Series 3
Does that mean we will finally get the round Apple Watch that many people have been wishing for? Or will it be a redesigned square model similar to what we have currently? There is no further information, so we can only guess, but we have earlier heard speculation about Apple considering the round form factor.




Summing up things about the new Apple Watch Series 3, it shapes up to be a device that will have a 4G LTE version and that should be able to send or receive texts and messages from social media in a way similar to an iPad, but it's not yet clear whether you'd be able to place and receive calls on the Apple Watch. Currently, calls are forwarded to Apple Watch from the iPhone and you can take a call on the Watch and speak to the built-in mic. You can also pair your

wireless headphones

like Apple's

AirPods

for a more discrete calling experience.




Apple was rumored to be getting ready an LTE Apple Watch late last year, but was allegedly stopped short in its plans due to power consumption issues.