Xiaomi wants to dominate the smartphone market with Redmi's help
23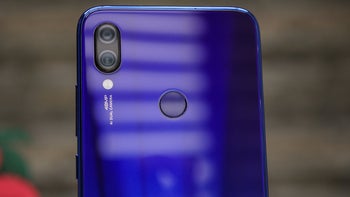 International markets are becoming increasingly more important to Xiaomi. And in an
interview
with
Sina Tech
, the CEO of Xiaomi's sub-brand Redmi, Lu Weibing, did nothing to hide this fact and openly detailed the company's plans for global domination.

Over in India, as Weibing pointed out, Xiaomi and Redmi combined have led the smartphone market for the past seven quarters. They now apparently hold a 10% lead over second place Samsung, but through further investments, Xiaomi wants to take things to a whole new level by achieving a 50% market share.

The Chinese company and its sub-brand currently account for 29% of Indian shipments, so the goal is certainly an optimistic one. It isn't impossible, though. After all, seven of the top 10 best-selling smartphones in India recently were made by Xiaomi. Also, just a few weeks ago it was announced that over 2 million Redmi Note 7 units had been shipped in just two months.

Outside of Asia, Xiaomi and Redmi are also hoping to continue their expansion this year. In Europe, the company is a distant fourth behind Samsung, Apple, and Huawei, but through further Redmi investments it hopes to gradually close the gap. Also, in the hope of increasing shipments globally, 2019 will see Redmi launch in Latin America alongside East African, Central African, and West African markets. The company plans to continue its focus on e-commerce and value for money, meaning there will be no push for large profit margins.