iOS could eventually support RCS; Apple reportedly having "discussions"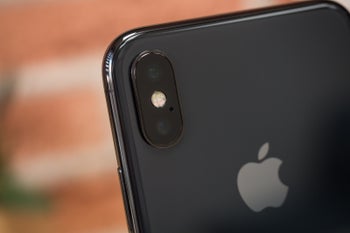 Despite the rise iMessage, WhatsApp, and Messenger over the years, SMS communication as a whole still remains extremely popular. However, due to the limitations that it includes, the likes of Google,
Samsung
, and Verizon are now all pushing
RCS
. And if a newly-leaked slide is anything to go by, Apple may be on board too.
Published by a user on
Reddit
(via
9To5Mac
), the slide in question was reportedly presented at a GSMA event originally held on October 24th. Details are pretty vague but it clearly states that Apple has "engaged in discussions" with both the GSMA and international carriers about the possibility of "including RCS in iOS."
If Apple chooses to integrate the technology, it would help the company better prepared for the "post-2G, post-SMS future." Alongside this, the move would also improve the communication experience between
iMessage
and non-iMessage users. After all, unlike SMS, RCS supports read-receipts, typing indicators, group chats, and much more.
Considering the lack of details, it's likely that
Apple
's discussions with the GSMA are still in the very early stages. This means that, even if iOS integration is planned, it probably won't happen for quite some time.