Hidden folder in iOS 13.2 reveals Apple's AirTag tracking accessory
5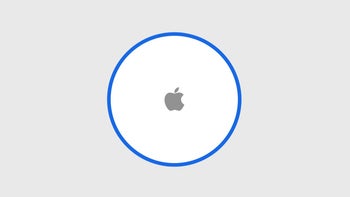 The release yesterday of iOS 13.2
brought some nice features to iPhone users. Chief among them was the Deep Fusion technology that takes photography on the new
iPhone 11
,
iPhone 11 Pro
and
iPhone 11 Pro Max
to another level. Using AI, nine different exposures of the same scene are analyzed pixel-by-pixel to create a sharper photograph with less noise. While only those with one of the 2019 iPhone models can take advantage of Deep Fusion, all iPhone users will be able to spice up their messages with one of the 59 new emoji that comes with the update. Including different skin tones, there are a total of 230 new emoji for iOS users to employ.
The latest build of Apple's mobile operating system also includes a hidden folder for a product called AirTag. The folder contains nothing but placeholders for the moment, but we can probably assume that this will be the tracking accessory that Apple has hinted about a number of times this year. This product is expected to work in conjunction with the U1 ultra wideband chip that
Apple ever so subtly revealed during last month's new product event
. The U1 chip sends out short distance radio signals that bounce off of a subject (which would have an AirTag attached containing a U1 chip of its own) and return to the phone. This is similar to the Time of Flight (ToF) system used on certain devices to compute a more accurate depth measurement.
Apple AirTag could become official any day now

Users will be able to find items that have an AirTag attached to them helped along by Apple Maps navigation in some cases. Leaked screenshots from the
Find My
app show a new tab called Items that opens to a page containing a map on the top with illustrations of the items attached to an AirTag at the bottom. Other leaked images also reveal that augmented reality will be used to help users find lost items. Last month, a 3D image of a red balloon and a 2D image of an orange balloon surfaced along with a string of code that read, "Walk around several feet and move your iPhone up and down until a balloon comes into view." Other leaked strings of code hinted that the AirTag will have a replaceable battery, and the folder discovered in iOS 13.2 seems to confirm that as it contains a couple of files with
BatterySwap
in its title. And when the battery on an AirTag is running low, it will send out a notification with its location just before the battery dies.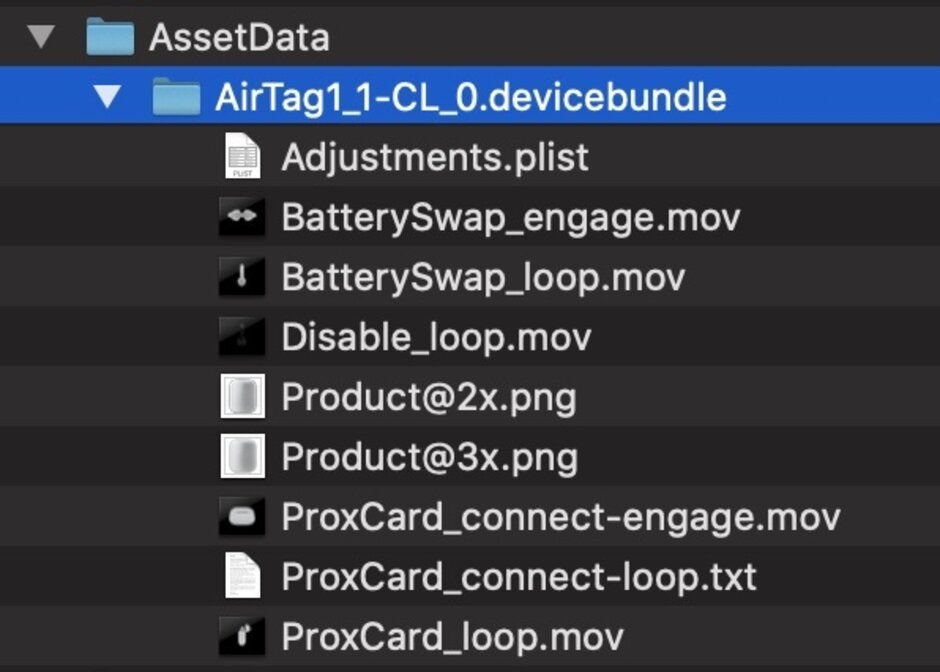 Hidden file in iOS 13.2 reveals the AirTag name
Earlier this year, Apple received a patent for UWB technology that included an illustration showing how the U1 chip could be used to help find a missing dog, unlock a hotel room door, control a smart thermostat and find a lost phone. If an item attached to an AirTag goes missing, an iPhone user will be able to sound an alarm using the
FindMy
app. In addition, when an iPhone user moves away from a tagged item, he or she will receive a notification. And when a tagged item goes missing, the AirTag can be put in "Lost Mode." This way, when another iPhone user stumbles across the item, the AirTag will tell him or her who owns it and provide the owner's phone number so that a call or a text message can be made.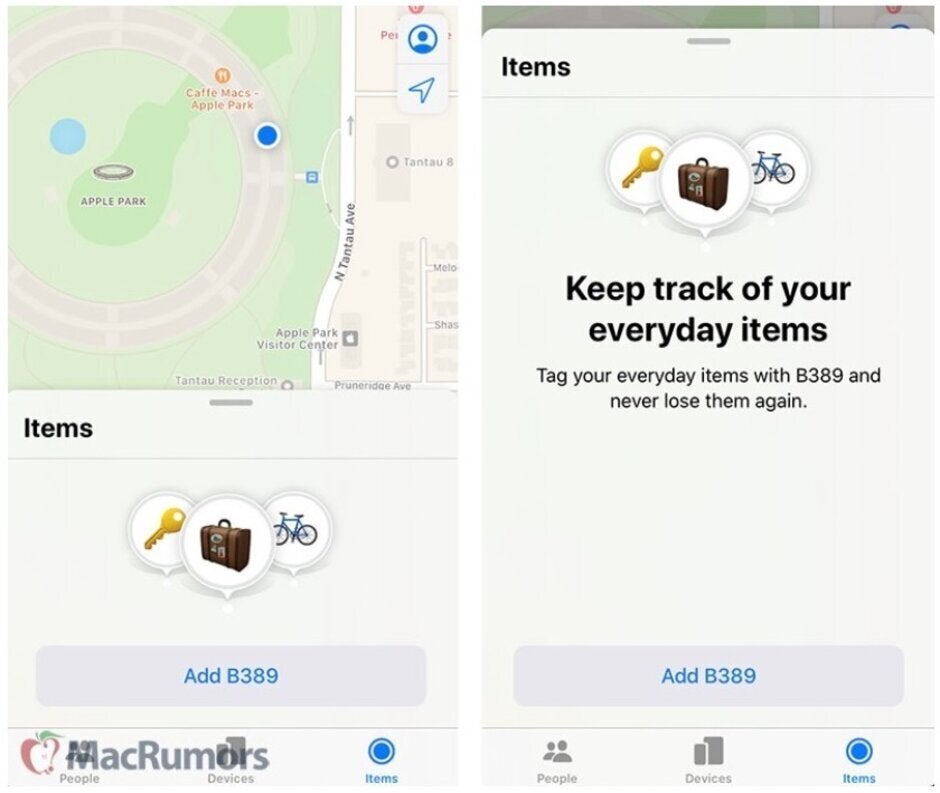 The new Item tab in the Find My app will help users track down items attached to an AirTag
It is still unknown when Apple will formally introduce the AirTags, when they might be released, and how much they will cost. The company is releasing the new AirPods Pro tomorrow after announcing them just the other day, so a huge media attended event is not necessary. So as far as we know, the AirTag could become official any day now.