App Store hits 500,000 published apps, 18 billion downloads
33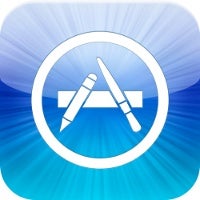 By now you probably already know that the
Android Market is celebrating 10 billion downloads
- Google is massively discounting apps to a dime. But comparatively, there's little to brag about. Apple has just unveiled its latest App Store numbers and the figure there is nearly double the one in the Android Market. The
App Store now has over 500,000 published applications
and has registered over 18 billion downloads.
Cupertino also revealed that the rate of growth is only increasing and currently it stands at 1 billion downloads a month.
"In just three years the App Store changed how people get mobile apps, and now the Mac App Store is changing the traditional PC software industry,"
Apple's senior VP of Marketing, Phil Schiller, said.
Additionally, Apple shared some light on the brilliant start of its Mac App Store which now has registered over 100 million downloads.