Another shot of the Apple iPad mini's shell shows the hole for both of the camera lens
26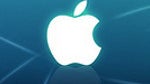 Early last month, pictures that
claimed to be of the outer rear shell of the Apple iPad mini
were revealed. Thanks to the dark exposure, the shadows made it hard to find the camera hole on the back of the tablet's casing. Considering that leaked pictures of cases for the mini version of the iPad
had come with a hole for the camera lens
, we'd go so far as to say that the
hole is on the shell
and the picture is just too dark to see.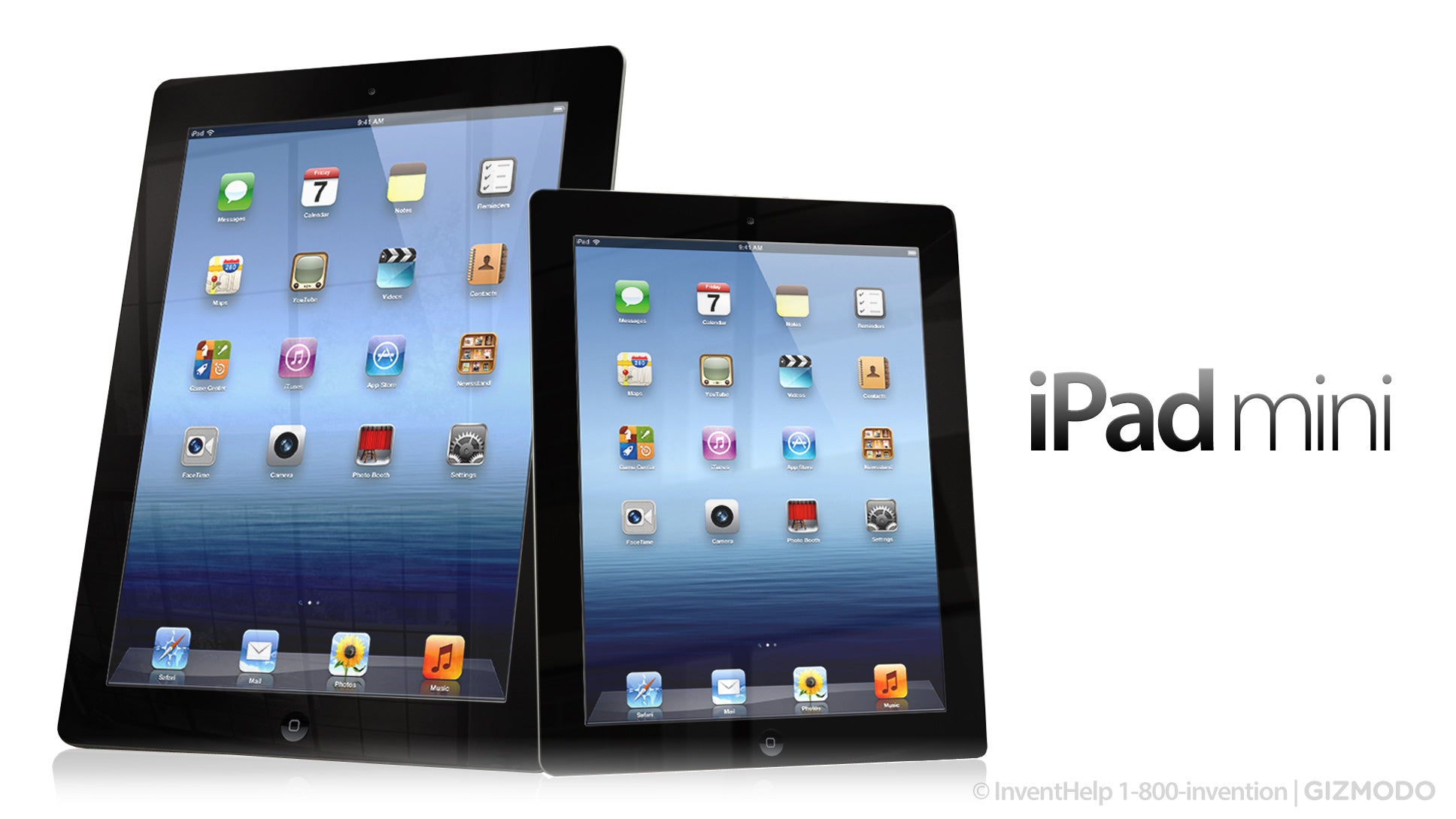 A mock-up showing how big the iPad mini might appear compared to the full-sized tablet
On Thursday, a new picture of the Apple iPad mini's shell made the rounds, and this time the exposure was perfectly suited for Goldilocks: not too light, not too dark. And lo and behold, what do we see on the shell? A hole perfectly suited for a camera lens. And there is also a space in the top frame for a front facing camera. The shell also reveals the new smaller pin connector on the tablet along with the iPad logo on the back of the device.
If everything goes as Apple hopes, instead of the normal cooling off period beginning September 13th, the day after Apple is expected to introduce the new iPhone,
the buzz machine will start up again
. This time it will be for the Apple iPad mini. Ingenious really, how holding off on announcing one little device can lead to tons of free publicity for Apple.
source:
TheNetEase
via
Engadget