Angry Birds 2 is now available for Android and iOS: bird-flicking reimagined
11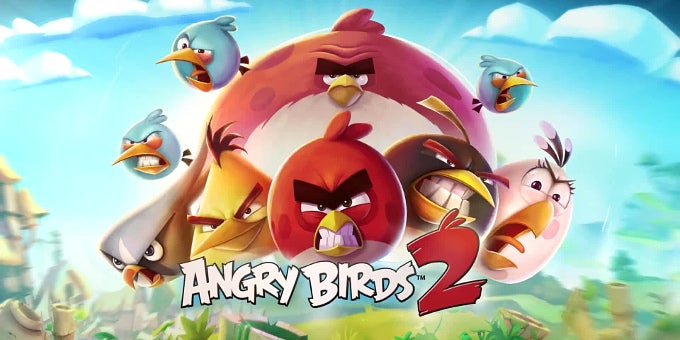 Angry Birds 2, the official sequel to the 2009 mega hit game, is now finally out for Android. The premise of the bird-flicking game has not changed a bit in comparison with the original Angry Birds title, which is a good thing — you still get to launch revenge-seeking birds at their gravest enemies, the green pigs, and ultimately destroy them.
Most of the avians in the game are similar to the classic angry birdies, but there are a bunch of new ones. The gameplay is also pretty similar to the one of the original game, but it's been improved in many ways, of course. The levels are multi-stage now, which means that you will have to destroy a couple of pig fortifications, as well as the pigs themselves, before you successfully pass the level; there are also boss battles now!
One of the new additions that we liked the most was the player's ability to choose exactly what beast to flick next, unlike the original Angry Birds game that forced you to slingshot the avians in a predefined order.
Additionally, the game now employs tons of drool-worthy animations and (almost) smooth 60fps gameplay with some pretty good-looking graphics, generally making pig destruction a feast for your eyes.
The game is already out on Android and we expect it to roll on iOS later today. The game
won't be available
for Windows Phone devices.