Android will be entertaining the passengers on board the Boeing 787 Dreamliner aircraft
13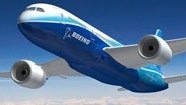 The iPad craze may have taken the nation by storm, but aircraft manufacturer
Boeing
seems to be looking in a different direction. In an effort to spice up the entertainment system in its upcoming Boeing 787 Dreamliner aircraft,
the company has chosen Android as the platform that will provide passengers with games and multimedia
during their flight.
Word comes from Mark Larson, technical manager at Boeing, who revealed that all 787s currently being assembled will have Android-based entertainment systems installed in them. The perk, however, will not be limited to first and business class travelers only as even coach passengers will be provided with a display to poke.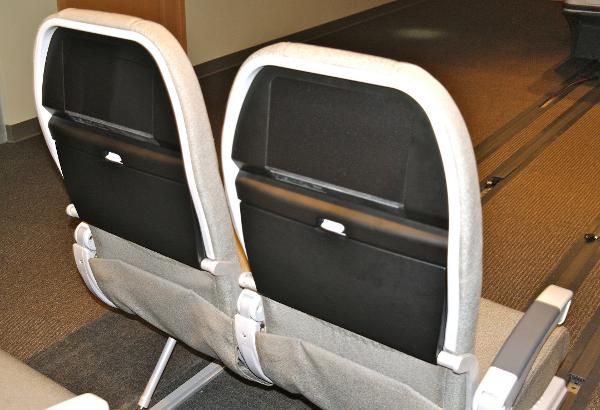 An Android-based multimedia system will be entertaining the passengers on board the Boeing 787 Dreamliner
While the economy class seats will be equipped with 7-inch touchscreen displays, first-class suites are expected to get larger, 17-inch screens. However, they will most likely not be of the touchy kind as they would simply be too far to reach. Still, a gesture solution of some sort is currently being tried out. The displays themselves are being manufactured by Panasonic and reportedly sport viewing angles superior to those observed on average LCD screens today.
Still, we do not expect such in-flight multimedia system to deliver the full-blown Android experience we are all so familiar with, but it is nice to know that even at 30,000 feet up in the air, the little green robot will be working hard on keeping you entertained.
Recommended Stories