Android users can add up to 20% more battery life on their phones by uninstalling this one app?
82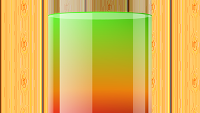 If you own an Android handset, uninstalling the Facebook app can improve your battery life by as much as 20%. Once the Facebook app was removed from handsets powered by Google's open source OS, battery life lasted 20% longer and apps opened 15% faster. This is based on anecdotal evidence provided by an Android blogger named Russell Holly, and a Reddit user with the handle of pbrandes_eth.
The Facebook app consumes a lot of power even when it is running in the background. Once the app was uninstalled, the Android system and Android OS both consumed less battery power. Even if Facebook doesn't show up on your phone as a power hungry application, the battery life it is munching on will show up elsewhere.
If having a longer battery life is more important to you than using the Facebook app, why not uninstall it and use your browser if Facebook is needed? You will be thanking yourself for doing so the very first time that your phone is running on fumes.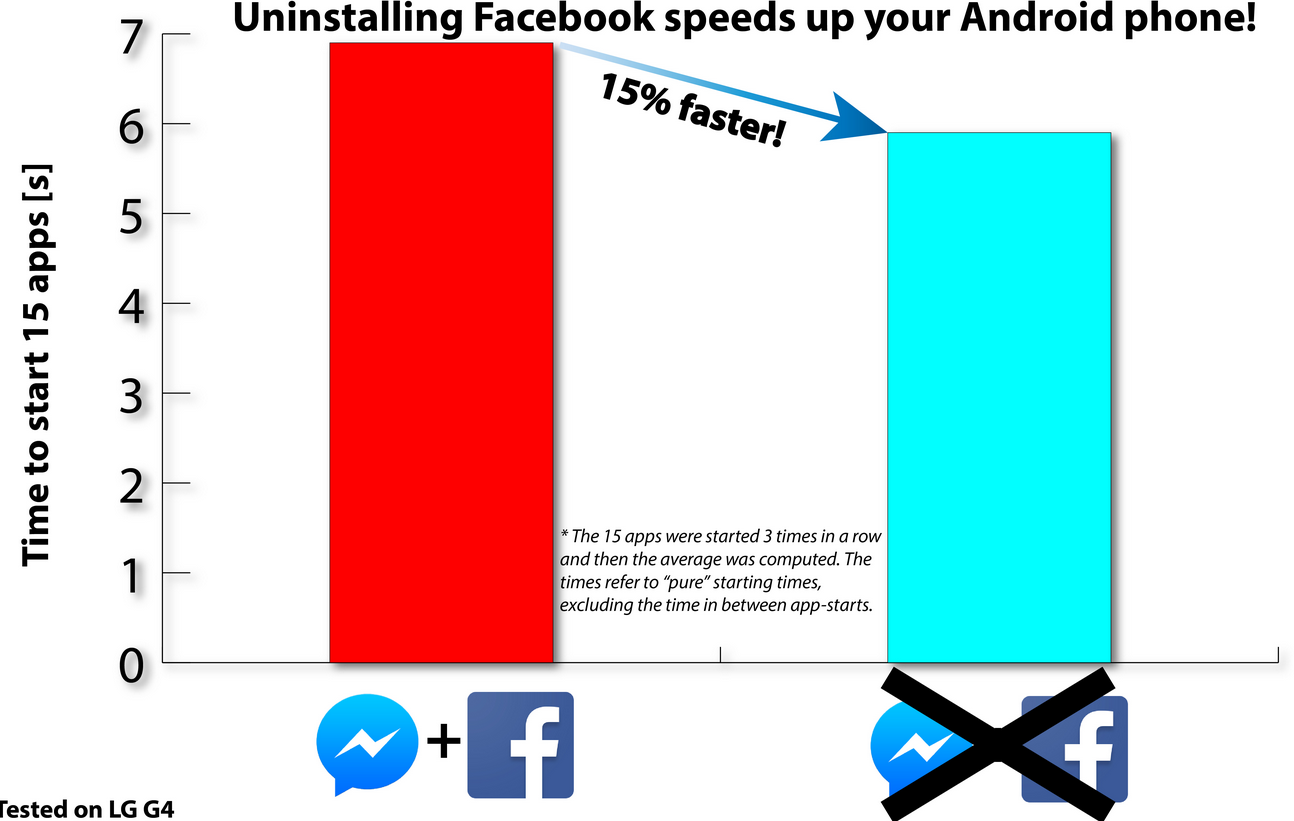 Uninstalling the Facebook app can make Android apps open up to 15% faster
source:
Reddit
via
TheGuardian