Revamping Android's share menu is currently a "priority"
5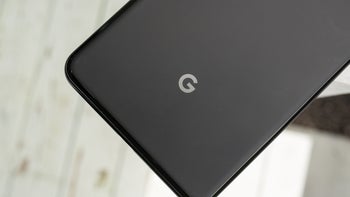 Since the Material Design guidelines were originally introduced,
Google
has spent both time and money consistently improving its Android operating system. But despite these efforts, the share menu has remained largely unmodified. According to one executive, though, this could soon change.
In its current state, the share menu on
Android
still lags quite a bit, which is a far cry from the smooth experience present elsewhere in the operating system. This has prompted a number of complaints from users and, when asked about a possible fix, Android's Vice President of Engineering, Dave Burke,
confirmed
that, although it's a pretty big task, it is currently a priority for the team.

At the moment, it's unclear what the updated share menu will look like. According to Burke, though, it will be "much faster and nicer to use." This will be possible thanks to a completely new data model which is being built from the ground up.
As the change will represent a pretty big change for Android, the revamped sharing menu probably won't make an appearance anytime soon. Instead, the implementation will likely arrive in next year's
Android Q update
that should be released in August.