Is your Android phone draining battery like crazy overnight? Update the Netflix app
2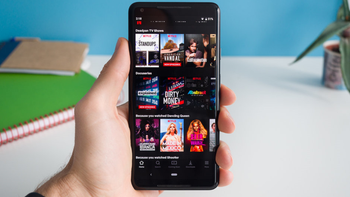 Have you ever wondered why you wake up with your phone's battery down 30% instead of the usual single digits overnight? Then you start reading about rogue apps with ghost consumption when idle, and try to find the culprit, only to find out that your penchant for stand up comedy has netted you a battery drain worthy of a gaming session while sleeping.
Yes, it's one thing to hear about apps leaving processes running that constantly wake up the CPU and munch on electrons, another to demonstrate how certain versions of Netflix are behind your mid-morning range anxiety.
Using their battery drain testing tool, the folks from
Mobile Enerlytics
managed to plot the power consumption of the last few Netflix for Android versions when idle. This was prompted by excessive drain on their own phones, of course, and then plotting the observations against a surge in battery drain complaints in the Netflix app user reviews since last May.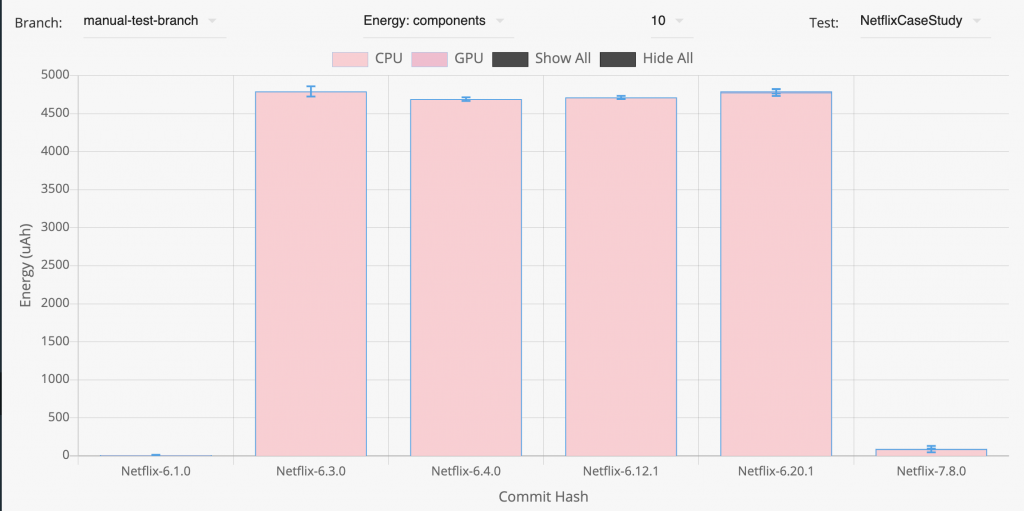 Netflix has been rogue on idle battery drain lately
It turned out that the Netflix versions since 6.1 have essentially been entering a background process management loop of sorts, consuming up to the whopping 300 mA just sitting there doing nothing.
After being contacted with the findings, Netflix quickly patched things up, and the latest releases of the app have already rectified the loop request problem. Moreover, if you have a newer Android version on your phone that manages background processes more aggressively, you might have never experienced the battery draining phenomenon, yet you might want to bring Netflix up to date on your older Android phone to be on the safe side anyway.