Android antivirus tutorial: how to keep your phone safe from malware
76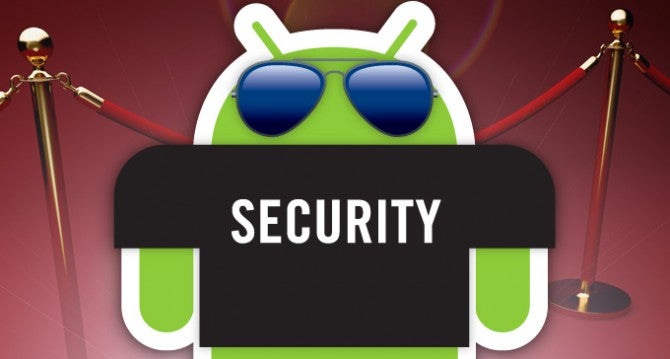 Google's Android operating system has reached global dominance with an 85% market share, but security researchers are often saying that this popularity is also the reason why most of the mobile malware targets Android squarely.
Luckily, Android is made with security being a top priority, using a model called 'sandboxing' where each app has a limited domain it can have influence on. Plus, each app is granted permissions that further limit its (potentially) malicious intents.
Combine this safe model with having a Google Play Store which is monitored for malicious apps, and you are not in a huge risk. However, steer away from those safe havens, and you're in the wild wild west - with millions of APKs that are not checked for viruses, and plenty of other treats that some are willing to exploit. So what should you do to keep your Android phone or tablet safe from viruses?