Change in Android Q could have you using more data than usual
12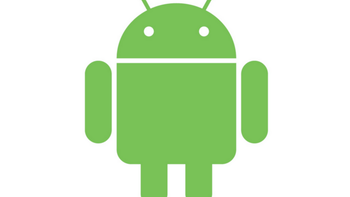 The problem with this new functionality is that it won't let Android Q users rely on an app like Tasker to turn on Wi-Fi when a certain preset condition is met. For example, with Tasker you can arrange for your phone to enable Wi-Fi when you get home or have it turned off when you leave home. With the change coming to the next Android build, users won't be able to arrange for their phone's Wi-Fi setting to turn on or off automatically.
João Dias created Tasker, and he admits that this Android Q function will negatively impact Tasker "in a big way." Dias is hoping that because this is just the first beta preview for Android Q, Google will be persuaded by feedback and eliminate the new restriction. In addition, using text commands to enable/disable Wi-Fi will no longer work either.
Last year, Google made a change to Android app permissions that prevented apps from accessing users' call logs and SMS information unless the app was selected to be the default dialer or SMS client. This was done to make sure that third-party apps could not get the call log and access SMS messages from those with an Android phone. Tasker was able to get an exemption from Google for that change, but if the new restrictions for Wi-Fi on Android Q stand, many Tasker users will have to enable/disable Wi-Fi on their phone manually. If they forget to turn on Wi-Fi, there could be some Android users surprised to find out how much data they used during a particular billing cycle.