Android Pay looks like it's about to get (a little) more convenient to use
9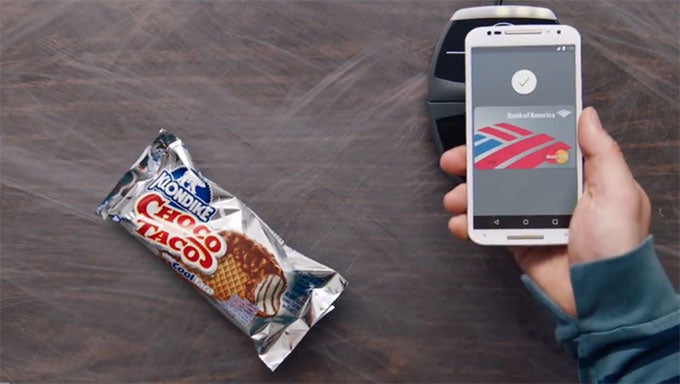 Android Pay: supporting life's most important purchases
It's no small task convincing shoppers used to paying with cash or credit to expand their horizons and get on board with the growing field of smartphone-based mobile payments, but
services like Apple Pay, Android Pay, and Samsung Pay
have still been seeing some substantial growth. Key to their acceptance is
getting users comfortable with the level of security they offer
, and that often means authentication requirements. But now Android Pay could be about to dial-back its security measures just a little bit, in a calculated move to streamline certain use cases.
Google's not losing its mind: there's no sign that it's doing away with its secure lockscreen requirement for Android Pay in general.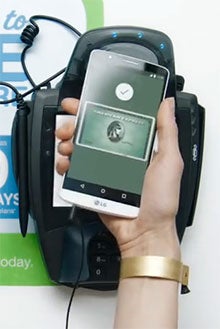 But what we do see, as revealed by some code in the latest Android Pay app update, is evidence pointing to a mode that would allow users to transmit information from store-loyalty and gift cards right from the lock screen – without needing to enter their PIN or use something like fingerprint authentication first.
The loyalty card idea seems safe enough; what does it matter if you've entered your PIN or not when scanning your frequent shopper card? And while allowing Android Pay to bill purchases to gift cards without full user authentication may sound like a potentially risky idea, the pre-paid nature of such cards limits shoppers' degree of exposure.
It's also worth noting that we've yet to learn exactly how Google might implement this feature, and it's entirely possible it will allow users to opt-out of these convenience/security trade offs.
Given the option, would you be happy to take advantage of these no-unlock-required Android Pay interactions, or do you think Google should be doing even more to keep mobile payments safe – not less? Share your opinions with us in the comments.
source:
Android Police