Android O makes adding custom ringtones a piece of cake
9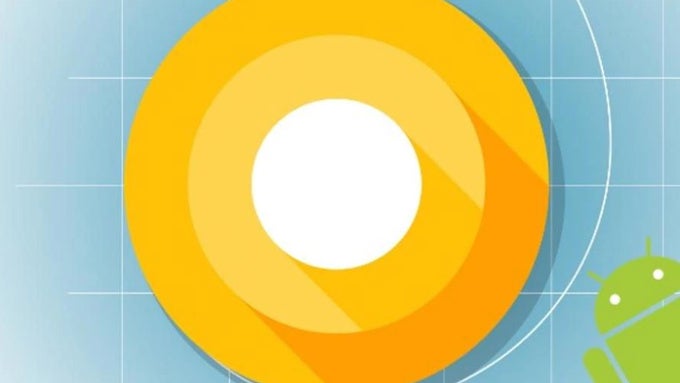 We have Android 7 Nougat running on less than 3% of Android devices, but Google has already officially announced the next version of its operating system: Android O.
We only have a general outline of the major focus of this Android update: it will be mostly about battery life, but some other neat improvements are also coming. And while it will probably be a year or more until it arrives to a meaningful number of phones, here is one welcome new feature in Android O: it will allow you to easily set a custom ringtone for calls, notifications and messages.
Currently, changing your ringtone to a custom one is a bit of a pain on Android (but it's even worse on iOS), and luckily Android O changes that. Go into the new Sound setting in the menus, and you will find the familiar ringtone selector, but scroll down to the very bottom and you will see the option to add a custom ringtone straight from your phone. Previously, you were required to hook up your phone to a desktop computer and manually add a ringtone to the appropriate folder, so that it shows up on your phone. This cuts the computer middle man and allows you to to do it all on your phone.
Good one, Google! Now, if only those updates could arrive a little bit faster...