Android N a meaningful upgrade over Marshmallow according to most readers, but not all agree
22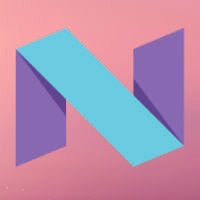 While there's no doubt in our mind that Google had longed planned this internally, we didn't hear a tweet about its intention to come out so early with a Developer Preview of Android N. The program, as outlined by Google, will span some five months, until we reach the third quarter of 2016, at which point Android N will get an official name, and start hitting consumer devices. And in those five months, we're promised five consecutive updates to the aforementioned Preview to test-drive the new software.
Of course, by now most of you will know what's new in the latest major build. We've got stuff like native multi-window support, a number of improvements for notifications (Direct reply, Bundled notifications), and a whole score of other improvements, including under-the-hood changes. But is that enough to qualify Android N as a meaningful upgrade over Marshmallow?
Yesterday, we let you have the word
.

According to the results of the poll, nearly 60% of participants consider the aforementioned features and changes significant enough—and there are many more updates coming, so we'll likely have more to play with it by quarter three. On the other hand, about 12% of voters see Android N as a little bit of a disappointment, and not a particularly meaningful upgrade over Marshmallow. In the middle, we've got the remaining ~29% of voters, who feel Android N is neither disappointing, nor a terrific addition to the core arsenal.
As for us, we'd say that we're happy with what we've seen so far, but also rather anxious to see if future updates to the Developer Preview won't offer even more meaningful additions to what is already a comprehensive package. With any luck, Google releasing Android N ahead of expectations isn't the last surprise the search giant has in store for us.
Android 7.0 "N" - all the new features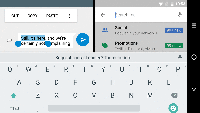 10 important under-the-hood changes in Android N that will improve performance and user experience