Android Market now breaks down user reviews
8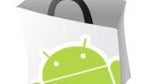 Always looking to improve the
usability of reviews
in the Android Market, Google has added a box that breaks down the ratings an app receives from users. The new statistics reveal the number of users who gave an app a certain number of stars, ranging from 1 to 5. This way, you can read beyond the overall average number of stars received by a certain app to know the
true feelings
of those who have installed the software on their phone.
The new statistics, found under the screenshot of the app, would seem to be useful for those apps that have not received much feedback and where a few well-placed stars could
change the average score
. Besides, the average score doesn't reveal what people are thinking above or below that average. Knowing how many users have ranked an app 1-star or 5-stars could make the difference in whether or not you decide to install it. Of course, you can
quickly uninstall
something that you don't like and get a refund, but you will have wasted the one thing in this world that no one gets a refund on...time.
source:
AndroidCentral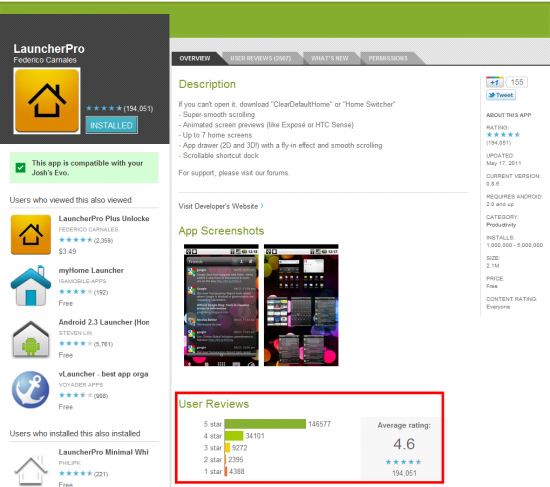 The Android Market now offers a breakdown of star ratings