Android: How to share your location and GPS coordinates
15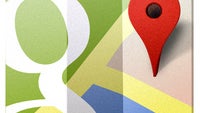 We have published an updated article on this topic. You can read it here.
Here is a scenario you've probably experienced, just like the majority of the human beings inhabiting the planet: you are at this really cool place and you want to invite a bunch of friends over, but giving them directions on the phone proves as difficult as teaching a cat to bark. Or you are on your way to a rendezvous point and you want someone else to keep track of your location, just so they know when you are about get there.
How do you do that with the help of your smartphone? Well, as with many other things, there is more than one way of sharing your coordinates with someone else, and in this how-to guide, we'll describe several methods of doing that on an Android smartphone.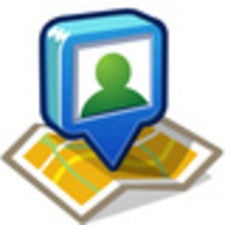 Google Latitude is built right into Google Maps, and unless you are an Android newbie, you have probably heard about the feature before. The application allows you to see the location of your friends on a map, and vice versa. Their position can be viewed both on a mobile device, be it a smartphone or a tablet, or on a computer via the Latitude web interface. Isn't that cool? Here is how you use it:
But that is just one of the ways of telling people where you are. On the next page we'll go over two other handy applications that can also get the job done.