Android 3.2 rollout begins, brings SD support to Xoom, source already in AOSP
23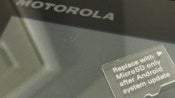 It looks like Xoom users have something to get excited about. Droid Life is reporting that the Android 3.2 update is rolling out in small batches, and it finally makes that SD card slot useful on your Xoom tablet.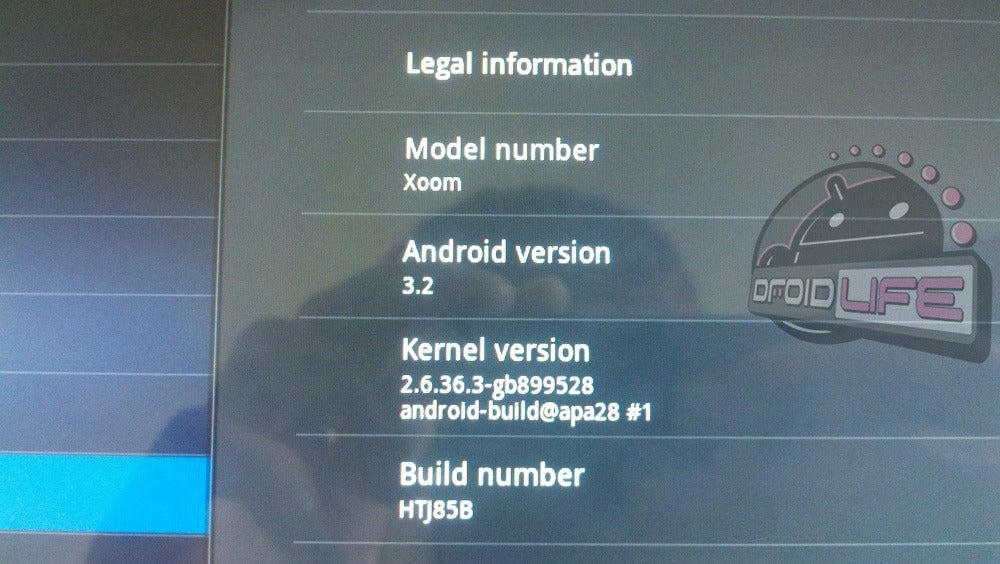 The Android 3.2 update will bring the Xoom to build HTJ85B. It adds the
zoom compatibility mode
that we told you about yesterday, which offers a new view mode to make non-Honeycomb apps run better on Honeycomb tablets. But, the bigger news may be that it also finally turns on the SD card support for US Xooms. So, now that you finally have expandable storage functionality, what will you do with it?
Android 3.2 will also bring support for 7" Honeycomb tablet screens, but that doesn't really mean much to Xoom users. And, as a bonus for any devs out there, the Android 3.2 source is available right now in AOSP.
source:
Droid Life 1
,
2
via
Android Police