Analysts lower expectations on Windows Phone sales
34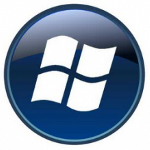 Two analytic firms, IHS iSuppli and IDC, were among some research companies that were calling for
Windows Phone sales to surpass those of the Apple iPhone by 2015 or 2016 at the latest
. The thinking was that Nokia's Symbian users would switch to its Windows Phone powered models allowing Microsoft's mobile OS to trail only Android world wide. But there is a fly in the ointment. Instead of switching to Windows Phone models, Symbian users are swapping to Android phones instead.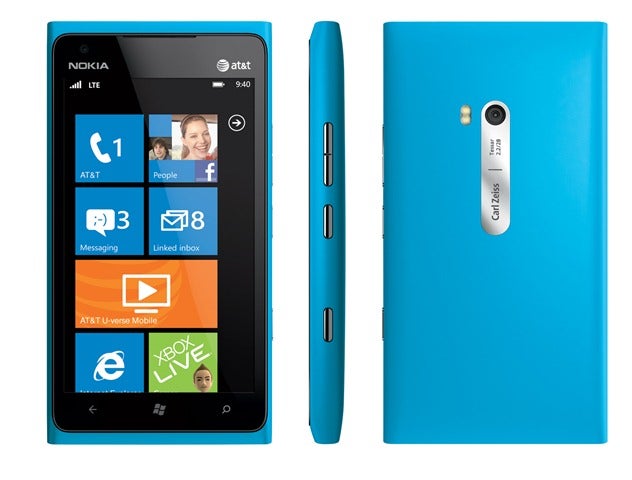 The Nokia Lumia 900
IHS senior analyst in wireless communications, Wayne Lam, says his firm has "
ratcheted back
" its prediction of Windows Phone sales and now expects the OS to trail both Android and iOS in 2015 instead of fitting between the two. In January, Lam wrote that the Nokia Lumia 900 launch was the start of a "
renaissance
" for both Microsoft and Nokia. Lam predicted that Windows Phone would have a 16.7% slice of the smartphone pie by 2015,
slipping past the 16.6% share he estimated would belong to iOS in that year
. Ramon Llamas, senior research analyst with IDC's Mobile Devices Technology and Trends team, says his firm has slightly lowered its estimate of Windows Phone's marketshare to 20.1% in 2016. While not a large decline from the original 20.9% share forecast,
it is enough to keep Windows Phone from topping iOS by that year
.
Part of the reason for the lower expectations for Windows Phone is that companies are allowing employees to bring their own smartphone to work which usually means more Android and Apple iPhone models in the workplace. Instead of being forced to use a BlackBerry or Windows Phone model at work, employees are taking their own handsets with them to the office. The analysts still see Windows Phone
as being a successful consumer device
. IDC's Llamas specifically mentions the Nokia Lumia 900 as having a strong UI and user experience comparable to the Apple iPhone or many Android devices. Originally, analysts estimated that 30-40 million Windows Phones would be sold in 2012, but with sales not up to forecasts so far this year, it is going to require more than just the Nokia Lumia 900 to get Windows Phone sales to that level.
source:
Computerworld
via
WMPoweruser