Analyst: Apple may sell 60 million iWatches (priced at $300) in the first 12 months
44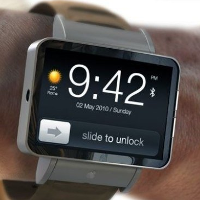 If you're waiting for Apple to launch its long-rumored
iWatch
, you'll probably have to wait until late 2014, or early 2015 - at least according to a recent report which had it that mass production for Apple's first smartwatch would only start
in mid-November
. Whether or not that is true, pretty much all industry observers agree that Apple must - and will - enter the smartwatch market in the near future. And it might do it with a bang.
According to Forbes, Morgan Stanley analyst Katy Huberty recently wrote that Apple could sell tens of millions of iWatches in the first year, despite the fact that the smartwatch market is still in its infancy.
Huberty noted that the success of the iWatch will be basedon Apple users' brand loyalty. Thus, Apple could sell as many as 60 millioniWatches in one year, assuming that the wearable device will penetrate Apple's user base thesame way the iPad did. Another scenario sees the iWatch following the sameadoption trajectory as the iPhone - this meaning that only 30 million unitswill be sold in 12 months. Katy Huberty estimates that the iWatch will be soldfor $300.
Needless to say, analyst prediction can be (and quite oftenare) wrong. However, given Apple's fan base, we wouldn't be surprised to see atleast 30 million iWatches shipped in one year.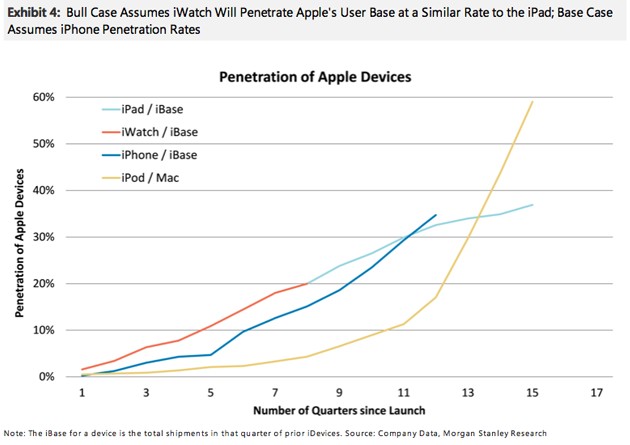 source: Forbes