Analyst: Apple iPhone profits have peaked
41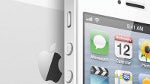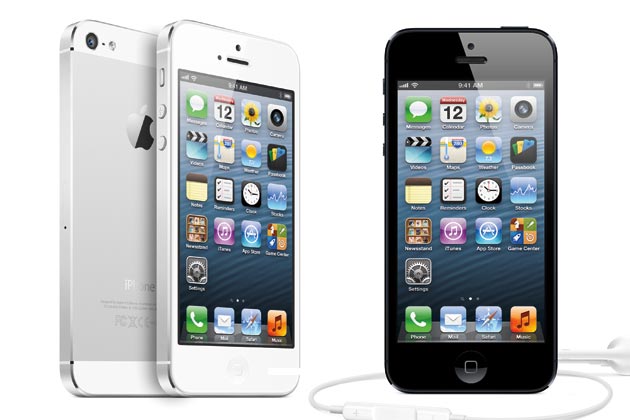 Have Apple's gross profits on the Apple iPhone peaked?
Pacific Crest analyst Andy Hargreaves cut his price target on Apple's shares this morning from $670 to $645. The problem, according to the analyst, is that gross profit margins on the Apple iPhone
have peaked
and are coming down. According to Hargreaves, the gross profit margin on the
Apple iPhone 5
will be 38.8% this quarter. At its peak, Apple was able to generate gross profit margins above 40%. The analyst is cutting his earnings forecast for Q4 to $14.76 per share, from $15.28. For fiscal 2013, Hargreaves now expects Apple to earn $51.49 per share, down from an earlier forecast of $53.36.
From the launch of the original Apple iPhone to the Q2 of 2012, Apple increased the amount of gross profit it made on each unit sold from less than $150 to
$290
. But for the first time since the iconic smartphone was released, during the third quarter, Apple earned less money for each unit sold and Hargreaves expects this figure to drop even more in the fourth quarter. Part of the reason behind the slumping gross profit per Apple iPhone sold is the inclusion of an LTE radio and a larger display for the latest variant of the handset.
Even with the trimmed price target and lower earnings estimates, Hargreaves still recommends the purchase of Apple's stock.
source:
Forbes