Amazon offering Music Unlimited at 50% off to students, Prime Students only pay $1 per month
3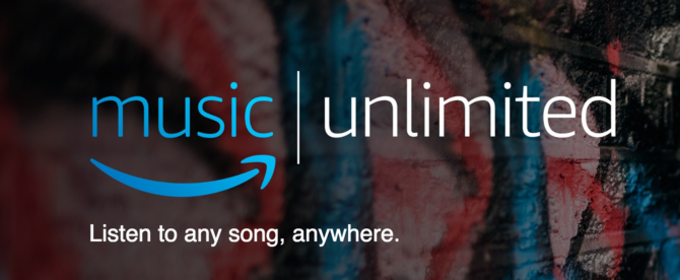 Amazon's Music Unlimited is getting a lot cheaper... for university students, that is. The e-commerce site is slashing 50% off its subscription fee for the music streaming service, provided that you can verify your enrollment in a degree-granting college or university.
This means that eligible users will only have to pay $4.99 per month, down from the usual rate of $9.99. Students that are on Amazon Prime can get it for even cheaper - $6 for 6 months, much less than the regular Prime rate of $7.99 per month.
Such a move is hardly surprising, as Music Unlimited's chief competitors Apple Music and Spotify also offer similar deals. Spotify has been enticing students with
$5 monthly rates
since April, while Apple has been doing it since May 2016. In any case, it's good to hear that audiophiles going through college are now spoiled for choice.