Amazon brings Alexa to your smartphone, but it won't replace your smart speaker
5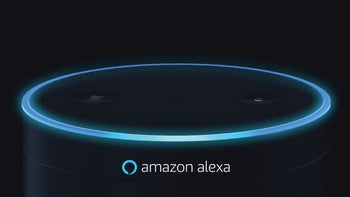 Amazon isn't making it easier for Google to monopolize the personal digital assistant market. The US giant has just rolled out a small but important update to the Alexa app for Android devices.
The update enables the vocal commands for the
Alexa app
, which was a mere tool to manage settings for the Echo smart speaker and other similar devices until now. With the latest version of Alexa, Android users will be able to speak to their smartphones and trigger Alexa skills, play music or even send messages.
However, you can only take advantage of voice commands if the Alexa application is opened on the smartphone. The app does work with the hotword "Alexa," but you can shout the word at your phone as long as you want, if the Alexa app is closed, you won't be able to use it.
According to Amazon, the update is slowly rolling out to all compatible Android devices in the next few days. An iOS version will be released soon as well, but a timeline hasn't been specified yet.