Amazon GameCircle breaks free of Fire comes to all Android devices
4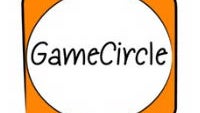 You may not have been aware of it, but Amazon has its own social gaming network called GameCircle. It may not have been on your radar, because it had been exclusive to the Kindle Fire platform. Today, Amazon broke the chains on the app and bring it to all Android devices. Amazon first launched GameCircle about a year ago, and this is a big move for the company, which is obviously aiming at mobile gaming.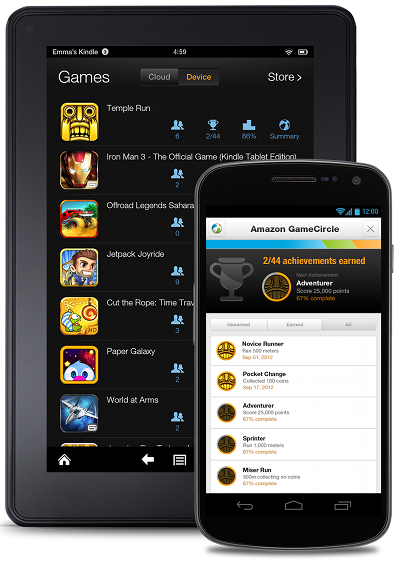 Amazon GameCircle has many of the features you might expect from a social gaming experience, including syncing game progress, achievements, and leaderboard data between devices. Currently, GameCircle has been implemented in over 500 games, and since those games are all Android APKs distributed through the Amazon Appstore, it would be very easy to have the features merged into the Google Play listings.
In addition to bringing GameCircle to all Android devices, Amazon has updated its feature set to include conflict resolution tools, and update queuing for offline support. The entire platform has also been made easier to implement into apps.
Of course, Google just announced
Google Play Games Services
at Google I/O last month, which will offer all of the same features and more like support for multiplayer games and matchmaking, not to mention the fact that Google's option is cross-platform with iOS and the web. So, it should be interesting to see which service can gain more traction.