Alleged image and specs of the second generation Motorola Moto G leak out
19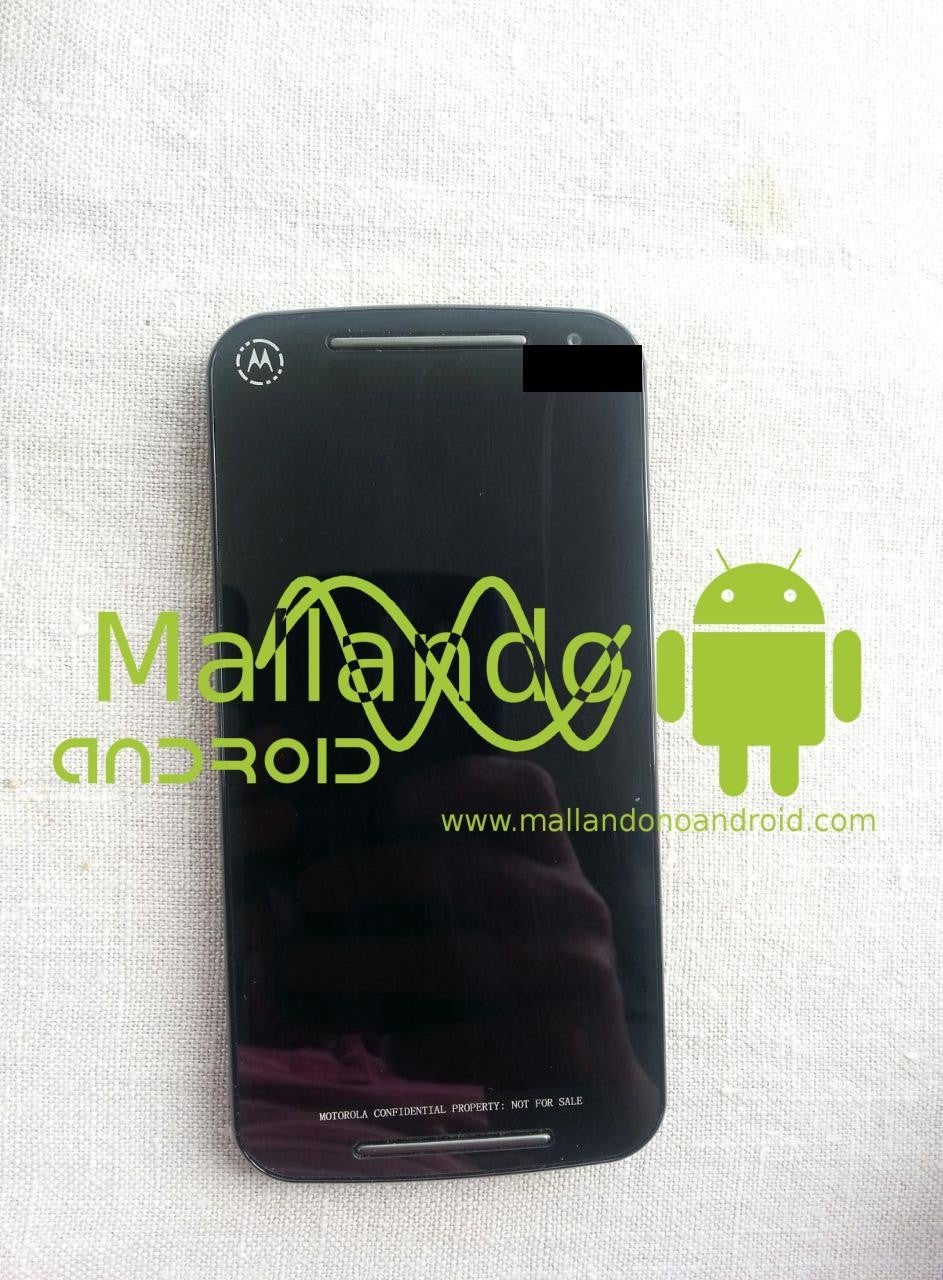 Spanish website
Mellando no Android
claims to have an insider scoop on the upcoming Moto G refresh, or the second generation Moto G, as the folks behind the publication refer to it.
As you can see for yourselves, if legit, the Moto G refresh is due for a design language convergence with the
Moto E
, and will tout similar, front-facing speaker and earpiece, though that second one is considerably wider in comparison. Specs have also been provided, however, if true, those would mean that the second generation Moto G will fail to differentiate itself in a big way from its predecessor. Said otherwise, the specs that the folks behind the leak claim to be able to confirm are literally identical to the ones already found on the existing Moto G (exception: better camera) -- a quad-core Snapdragon 400 processor with an Adreno 305 GPU, a 720p resolution screen, an 8-megapixel rear camera, and support for two SIM cards.
As always, folks, keep in mind that this information cannot be confirmed at this point, and it could be that things change by the time the new Moto G hits the streets. That said, we'll continue keeping tabs on Motorola, as it's quite obvious that things are brewing over at
Lenovo's new asset
.