All new iPhones could have OLED screens by 2019
25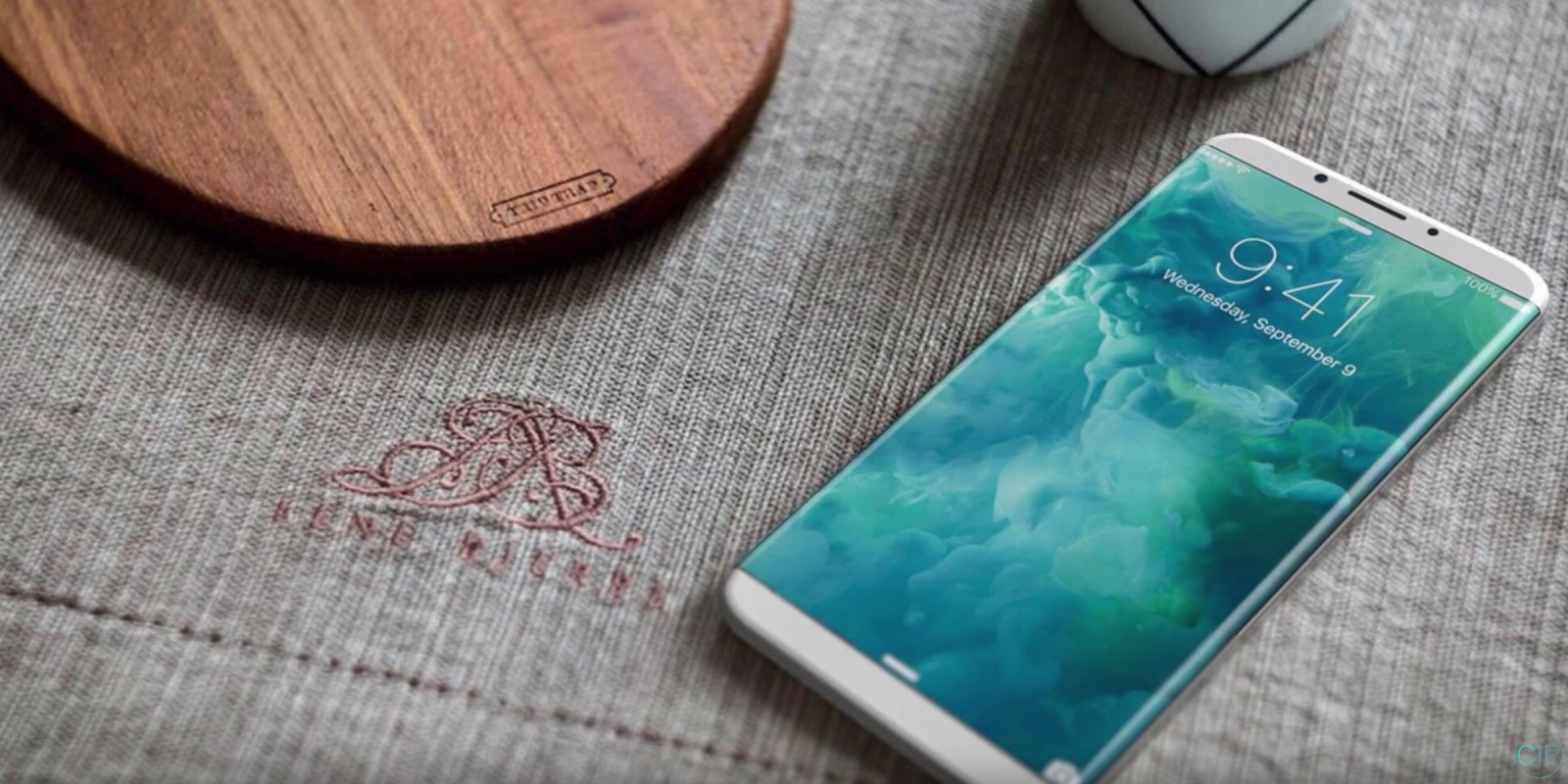 An iPhone 8 fan concept
Lots of rumors have been flying around recently regarding Apple's 2017 iPhone roster, but right now, the story goes as follows: three new models will be launched this year, the iPhone 7s, 7s Plus, and a tenth anniversary special, called the iPhone 8. The latter of the three is expected to be the most high-end of all, and
will reportedly be the only one to feature an OLED display
. According to supply-chain sources, however, this is only temporary, and Apple is planning to move all of its devices to OLED by 2019.
Apple expects to sell 60 million iPhone 8 units
The report comes from Korean publication The Bell, which details the plans of Interflex, a new Apple supplier, to build a new flexible printed circuit boards (FPCBs) production facility which will cost $866 million. According to the report, Apple expects to sell 60 million OLED devices in 2017, which will be about 40 percent of all new iPhone sales. Adoption is expected to double by next year, and OLED screens should become the norm for Apple by 2019.
This is in line with older reports, with famed Apple analyst Ming-Chi Kuo previously stating even more optimistically that Apple will have completely moved to OLED by next year. This shift will most probably result in the upcoming iPhone 8 jumping to a higher price margin, with previous reports stating a price of more than $1,000. This will not be entirely the new display tech's fault, though, as Apple is expected to equip the device with a number of new features, including wireless charging, an iris scanner, a curved screen,
and more
.
While this price may seem steep, it appears Apple's intentions with the upcoming iPhone 8 are to position it at the very high end of the spectrum, unlike the more affordable iPhones of the past. For the more casual consumer, however, the company will also be releasing the iPhone 7s and 7s Plus, though it's worth noting we know much less about those two. However, it's expected they'll be simply a light refresh of the 7 and 7 Plus, just like the 6s and 6s Plus were before them. If the report is correct, then they'll also be some of the last iPhone models to feature an LCD display, but we'll see about that in the future.