Alcatel announces the One Touch Idol X smartphone with Android 4.2 and a 5-inch 1080p display
27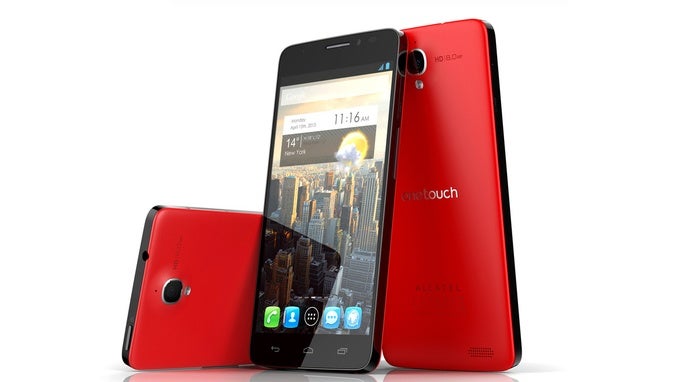 The Alcatel One Touch (OT) Idol X is another beastly smartphone from a place you wouldn't expect one - Alcatel. The OT Idol X features a 5-inch 1080p display and runs on the latest Android 4.2 Jelly Bean.
Alcatel takes pride in a colorful approach to design, much like the latest Nokia devices, and has also managed to cram everything into a razer thin 7.1mm body. It has also achieved an edge-to-edge design for the display and has pre-loaded what seems like almost stock Android.
Under the hood, the Alcatel One Touch Idol X is powered by a 1.2GHz quad-core processor, sporting 16GB of internal storage and a 2,000mAh battery. The camera is a 13-megapixel one (if we trust the official press release).
Looking at the connectivity package, 4G LTE is notably absent which basically makes this more of an international device and less ready for a US launch.