After endless waiting, Android Pay can now be used when making purchases via mobile web
5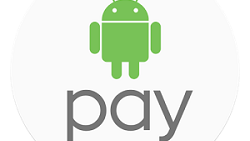 Android Pay initially launched on September 11, 2015. We're quickly nearing that date here in 2016, meaning that the mobile payment service has been out in the wild for almost an entire year at this point. Since its initial launch, the service has seen a pretty healthy number of updates. More and more banks have continually been added, with one of the most notable being that of Chase in the United States. Chase in one of the largest banks in the US, and the bank's Freedom, Slate, Sapphire, Hyatt Credit Card, and United Mileage Explorer Chase Visa cards are now all compatible with the Android Pay platform. On top of this, Google also allowed stores with loyalty programs to tie those services directly into Android Pay.
We recently saw this with Walgreens
, where users can now automatically earn points for their Balance Rewards account when making a purchase with Android Pay in-store. All of these are certainly welcome additions, but today, perhaps one of the biggest features that Google promised almost a year ago has finally been made publicly available.
As of today, Google will finally start to roll out the ability to let users make online purchases via the mobile web with cards that they have stored within the Android Pay platform. Users have been able to use their Android Pay cards to make purchases within applications for some time now, but this has not been possible when simply shopping through a mobile web browser. The feature is set to make its first appearance on services like 1-800 Flowers and Groupon, and there are plenty of other companies standing by to make this feature available for the mobile version of their sites as well.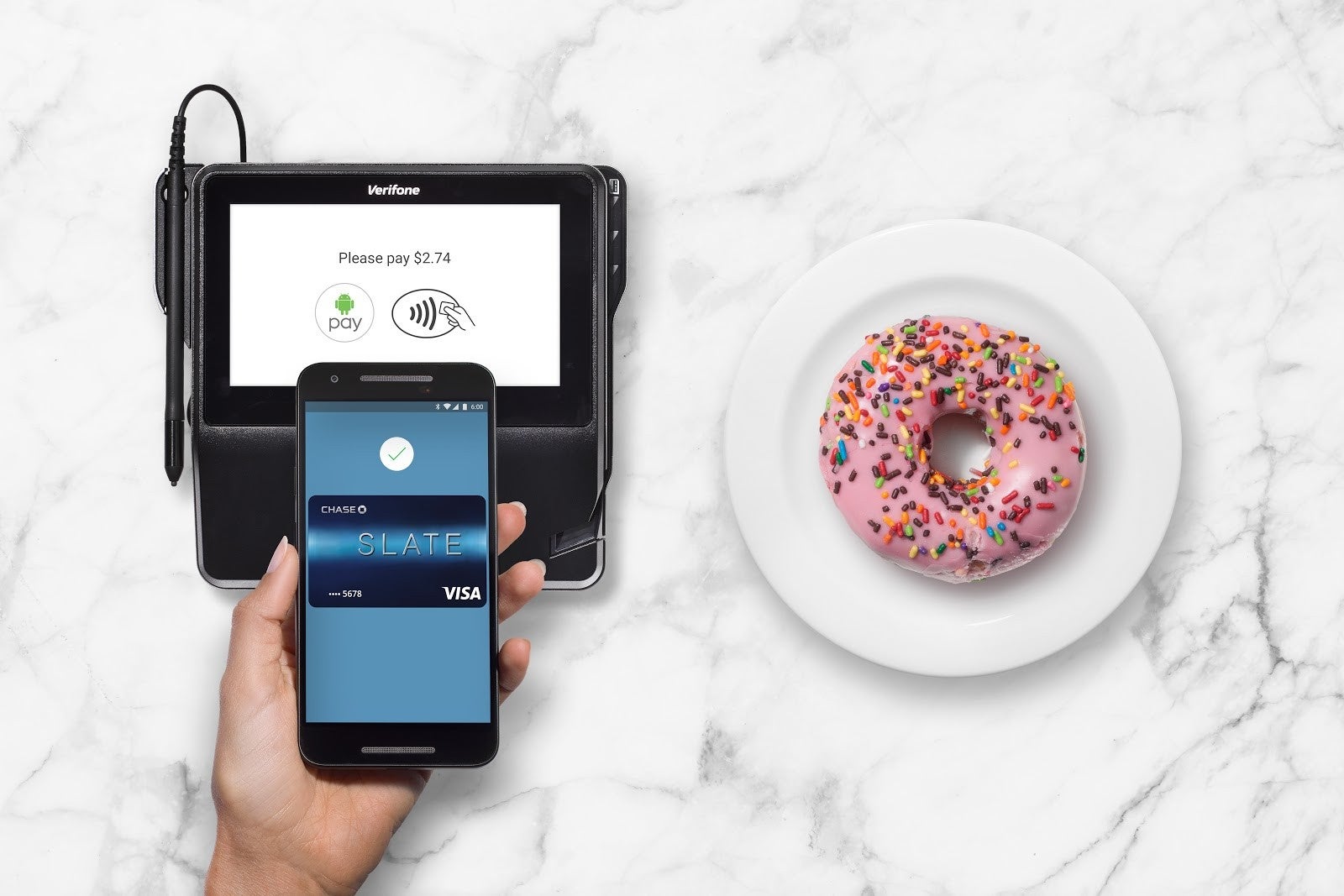 Google's Android Pay is easily one of the most recognizable mobile payment solutions out there, but the service didn't have the best launch that we've ever seen. It was first met with disappointment due to plenty of bugs and a lack of supported banks/features. However, as time has gone on, Google has been working bit by bit to make the service more accessible and feature-rich for their user-base. The past couple weeks have seen
we can't wait to see what year two holds in store
Android Pay get a heap of large updates, and the recent inclusion of support for Chase in the US and mobile web payments are two huge additions. Android Pay has matured and grown a lot over the past year, and we can't wait to see what year two holds in store for us.