Add technicolor destruction to your photos with Glitchr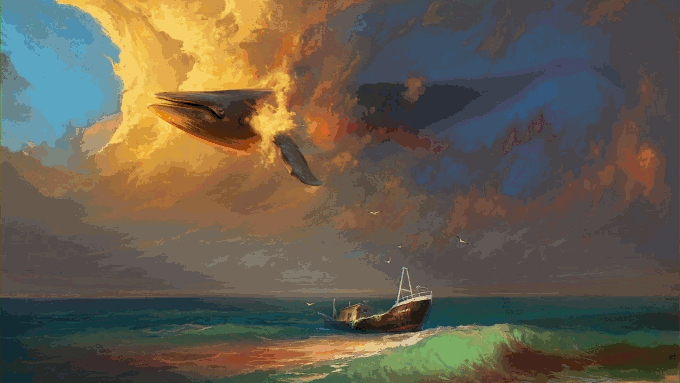 Developer:

Apporio

Download:

Android

Category:

Photography

Price:

free
A new art form has been steadily growing for the past few years on the internet, and it's recently started entering the mainstream: so-called "glitch art" embraces the transient nature of information with open arms, itself being the result of data corruption, both deliberate and accidental. Dedicated communities have grown around the art form online, sharing new ways of achieving the broken look of artworks in the genre – just search for the word "databending" and see for yourself.
The process of creating a glitched-out picture, however, is heavily involved, often requiring the manual editing of image data in a text or audio editor, prompting the creation of several alternative, easy to use solutions by enthusiasts. One of them is an app named Glitchr, which provides a simplistic interface inspired by the classic Mac OS, and a variety of glitching algorithms which effortlessly turn your regular photos into a beautiful, broken mess.
Alongside the classic databending filter, Glitchr provides a few others, including an extreme JPEG compressor, a VHS tape emulator, several algorithms based on the look of old video game consoles, and more. A few of the filters are randomly generated, meaning you get a different output each time you apply them to your image. The app is also completely free with no ads or in-app purchases, and asks for no intrusive permissions.