AT&T to pay $60 million for misleading its unlimited customers
3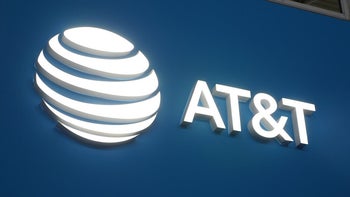 Back in 2014, the FTC sued AT&T charging that the carrier misled its unlimited subscribers by throttling their data speeds when they exceeded a never disclosed monthly data cap. AT&T was able to avoid the suit at first by successfully arguing that the FTC did not have jurisdiction over it. But last year, a federal appeals court in San Francisco reversed that decision and this past August,
both sides reached a settlement
. Today, the amount of that settlement
was disclosed in a press release from the FTC
after the agency voted 4-0-1 in favor of the agreement. Commissioner Rebecca Kelly Slaughter was recused.
According to the announcement, AT&T will pay $60 million for failing to adequately disclose to its unlimited customers that they would have their data speeds throttled once they went over a monthly data cap. The agency accused the carrier of throttling data speeds of customers who used as little as 2GB of data during a billing cycle by as much as 95% starting in 2011. The unlawful throttling affected more than 3.5 million AT&T customers by October 2014.
AT&T will put $60 million into a fund that will reimburse those affected by the throttling

"AT&T promised unlimited data—without qualification—and failed to deliver on that promise," said the Director of the FTC's Bureau of Consumer Protection, Andrew Smith. "While it seems obvious, it bears repeating that Internet providers must tell people about any restrictions on the speed or amount of data promised." The $60 million will go into a fund that will be used to pay partial refunds to current and former AT&T customers who signed up for unlimited data before 2011 but ended up throttled by the carrier. Those affected will not have to file claims; current AT&T subscribers will get a bill credit while others will receive a check.
FTC Commissioner Rohit Chopra issued a statement
in which he said that "AT&T's unlimited data subscribers could have kept paying for limited, unreliable service, paid the penalty to switch to a carrier with better service, or paid a price hike to get the unlimited data service they had been promised. But none of those are good options." He also pointed out that AT&T, which had exclusivity on the Apple iPhone in the U.S. from 2007-2010, started offering an unlimited data plan for $30 per month in 2008 when the
iPhone 3G
was launched. The carrier stopped offering unlimited data in 2010 and sold tiered plans instead, which capped data and charged huge penalties for overages. The commissioner explains AT&T's motives this way: "AT&T wanted the rewards without the risks, so it turned its offer of an 'unlimited' data plan into a bait-and-switch scam that victimized millions of Americans. Subscribers were lured in with promises of unlimited data service for a fixed fee, trapped into multiple years of service by punitive termination fees, and then forced to switch to a more expensive tiered plan with overage fees to actually receive the unlimited data they were promised."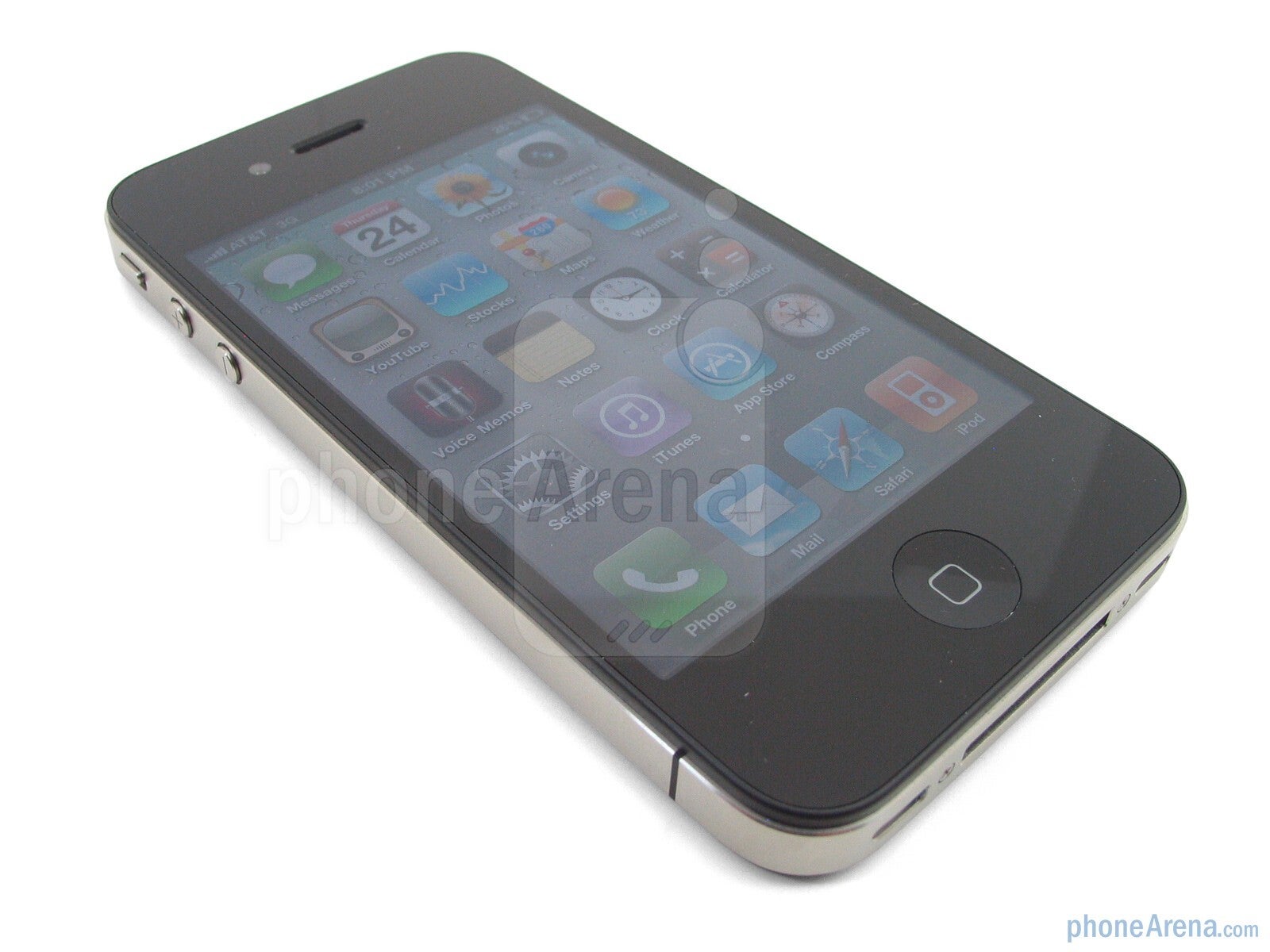 AT&T had an exclusive on the Apple iPhone in the states until 2011's iPhone 4
Chopra continued his trip down memory lane by recalling how AT&T started to get concerned in 2011 when it lost exclusivity on the iPhone and was concerned that Verizon was going to steal away its subscribers. As he puts it, "...to hold on to customers who might switch to the competition, AT&T marketed an unlimited data plan that was not actually unlimited. AT&T subscribers who signed up for newer phones with unlimited service were likely those who intended to use the most data. Instead, these subscribers were throttled the most, and ended up receiving the slowest, most unreliable data coverage." At the throttled data speeds, the iPhone's internet-related features were practically unusable. And subscribers who were locked into long-term contracts weren't allowed to leave without paying an early termination fee.

As part of the settlement with the FTC, AT&T is not allowed to make any claims about the speed or amount of its mobile data plans (including unlimited plans) without a prominent disclosure related to any data caps or other restrictions that could slow down customers' data speeds.