AT&T's unconfirmed launch of two webOS phones is delayed?
13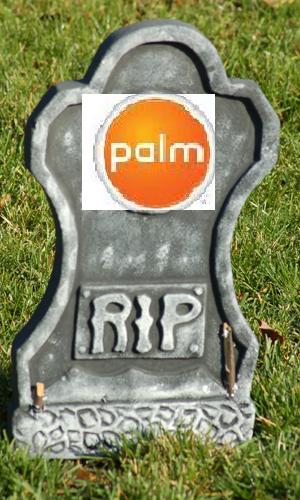 While never actually confirmed by the carrier, AT&T
was expected
to offer its own version of the Palm Pre and the Palm Pixi as soon as next month. However, Peter Misek, an analyst for Canadian brokerage firm Canaccord Adams, is saying that the webOS handsets will not be released by AT&T until June or July. To make matters worse for Palm, the delay appears due to a long shopping list of technical items that the carrier has with the Pre and Pixi. As a result of these problems, AT&T is said to have reduced its initial order for the devices while lowering the marketing budget for the phones. Things are not looking too good for Palm and with the DROID said to be selling like hotcakes, Verizon might not be seeing too many Pre Plus and Pixi Plus units walking out the door.
What seemed so promising for Palm a year ago, has disintegrated right in front of their eyes. Now, it seems that all of the hope that Palm had of seeing things pick up with the inclusion of the handsets in the line-up of the nation's largest carrier has evaporated, and AT&T apparently will be no help either. Misek now expects Palm to have shipped 670,000 units in the February quarter, down from his previous estimate of 720,000. For 2011, the analyst has reduced his estimate of sales from 4 million to 3.58 million. While no one could have forecasted Androidmania or the return of Motorola as a relevant player in the industry, perhaps the biggest surprise is how quickly the excitement that originally surrounded the Pre when it was introduced, disappeared. Does Palm have enough time left on the clock for one last Hail Mary play?
Palm Pre Plus Specifications
|
Review
Palm Pixi Plus Specifications
|
Review
source:
AllThingsDigital
via
EngadgetMobile