AT&T to stop shipping the LG Arena
3

The
LG Arena
has surely had one short life with AT&T. The aluminum feature phone was
officially announced by the carrier
at the end of February 2010 (although
the first rumors
started back in May 2009), and now, two months later, we contacted LG's media relations team, which said that the carrier has already sold through their existing LG Arena inventory and has no plans to restock it. Sad? No, not really. Actually, the phone is still available on the AT&T's site, which means there might be some units left, but most probably these would be the last days of the Arena's lifetime with the carrier.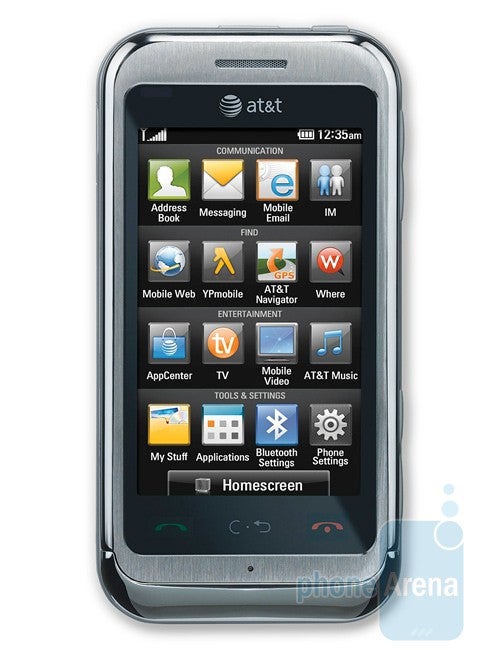 The LG Arena has a WVGA capacitive screen
If you happen to realize just now that what you've wanted all along was the LG Arena, you might want to head over to AT&T's online store and try to do a last minute purchase - you'll find it
here
. You can also check this page for the rest of the phones in AT&T's lineup.
LG Arena Specifications |
Review
(EU)
source: LG