AT&T goes on the offensive, calls FCC report an "advocacy piece"
20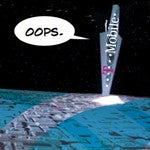 Do you wonder if AT&T is chaffing after the not-so-supportive
FCC Staff Analysis
was made public? Wonder no more, as Jim Cicconi, AT&T's VP of External & Legislative Affairs hsa posted on AT&T's website what can most charitably be described as a "terse" response to the FCC report.
AT&T's reply, descriptively labeled "AT&T Response to FCC Staff Report" wastes no time in attacking the FCC
, often with a vicious (and presumably unintentional) sense of irony. It decries the entirety of the process, labeling the staff report as so biased that "any fair-minded person" would view it as an "advocacy piece" rather than an objective regulatory analysis.
To prove this "clear bias" AT&T sites the claims it provided to the FCC on jobs and competition; you know, the claims that
failed to convince the FCC
the first time around, and the same claims that didn't deter the Department of Justice from
launching a lawsuit
to try and block the deal. Worse, although AT&T's lists many rebuttal claims, they don't link to any content. The result is that a "fair-minded" reader is not allowed to make up his or her own mind,
being left with nothing but AT&T's
assertion
that their claims successfully contradict the FCC's findings.
Despite the FCC allowing AT&T to
remove its takeover bid
(which then preserves AT&T's right to try again with a new plan if they manage to win the DoJ lawsuit) AT&T says the entire process had been biased start to finish, in particular criticizing the FCC for releasing the staff report at all, which the FCC says it did in the interest of public transparency.
The release of the unfavorable FCC report probably will not aid AT&T as it attempts a hail marry pass to find a way to
resurrect the T-Mobile acquisition
, and it's understandable that AT&T would hope to sway public opinion. What's much less clear is whether a vitriolic diatribe like this is the best way to help themselves.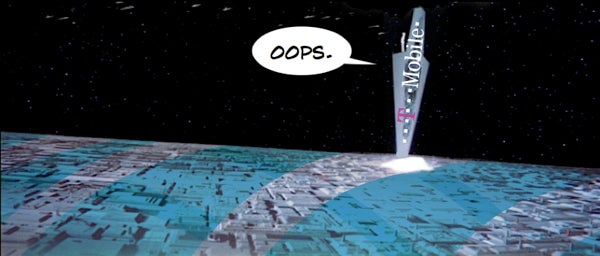 source:
AT&T
via
Engadget