AT&T adding LTE service to new markets
4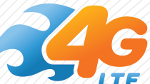 The other day,
Sprint said its LTE service was coming to nine new markets
. AT&T today countered by announcing that
three new markets
would be soon receiving its 4G LTE signal. Those three are Daytona Beach, Florida; Milwaukee, Wisconsin; and York, Pennsylvania.; sometime in the next week the nation's second largest carrier is expected to turn on the switch for its 4G coverage in those areas.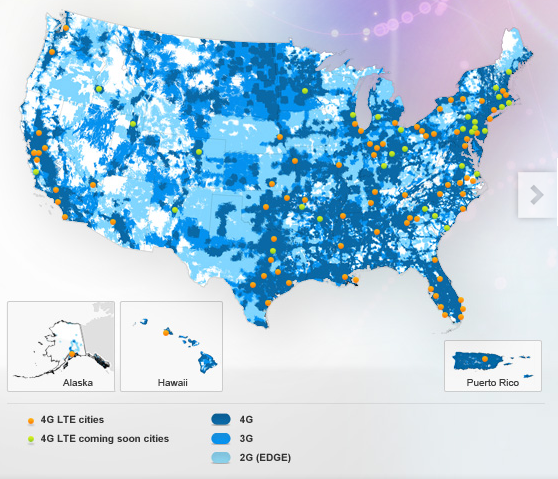 AT&T's coverage map
In the race to cover every inch of the U.S. with LTE, Verizon remains in front by a comfortable margin over AT&T in LTE footprint (don't be confused by AT&T's ads stating that they have more 4G coverage than Verizon. AT&T is including its 4G HSPA+ coverage), with Sprint a distant third. T-Mobile is expected to
start building out its LTE signal next year
. AT&T does expect to be mostly finished with its LTE construction by the end of 2013.
How fast is LTE service? About
ten times
faster than 3G. A song takes 4 seconds to download and a photo sent to your favorite social network will upload in 6 seconds. Apps download instantly and video streams quickly and clearly. AT&T has built its LTE network with "core elements" distributed throughout the country. This reduces latency, which is the delay you get when waiting for a response on the internet. Latency is reduced on AT&T's LTE pipeline, because your request has less distance to travel.
source:
AT&T
via
AndroidCentral