AT&T announces a further 12 cities that will also receive 5G
8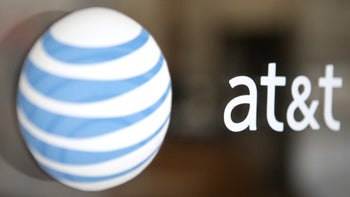 Way back in January, AT&T announced its plans to launch a
commercial 5G network
in at least 12 cities by the end of 2018. However, up until today, only seven cities out of the total were confirmed to be receiving the new network: Atlanta, Charlotte, Dallas, Indianapolis, Oklahoma City, Raleigh, and Waco. Today, though, the number 2 carrier has finally confirmed the remaining locations: Houston, Jacksonville, Louisville, New Orleans, and San Antonio.
As it has previously stated,
AT&T
has deliberately chosen an assortment of bigger and smaller cities in the hope of testing the next-generation network on a wide variety of users. Moreover, this will result in quite a bit of feedback related to how the network behaves in certain locations, something that will be crucial to the company. After all, unlike current networks, 5G has a much smaller range which means a higher number of cell towers will be required.
At this point in time, AT&T has still not confirmed when the new network will go live. However, it remains adamant that the launch will happen before the end of the year, even if only a limited number of users have access to it – while
Verizon
will be offering the
Moto Z3
5G MotoMod starting January, AT&T is yet to announce the arrival of any 5G-ready smartphones.

Regardless of what compatible devices the carrier will offer, AT&T has also confirmed which cities will be the first to receive its 5G network in early 2019: Las Vegas, Los Angeles, Nashville, Orlando, San Diego, San Francisco, and San Jose. This brings the total to 19 cities but, much like the original twelve, no specific launch date for the network has been revealed.