Wow - 55 million Chromecast devices have been sold so far
3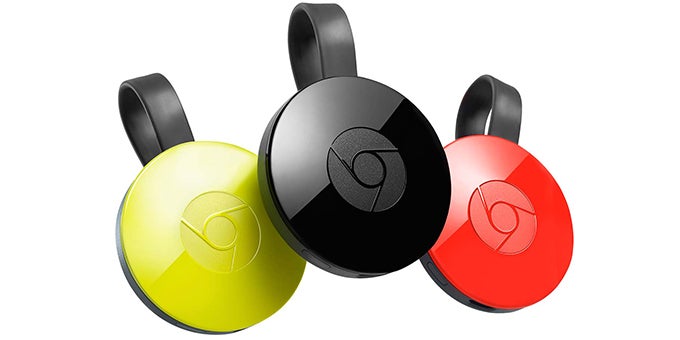 Google's Pixel event is running full-steam right now, with tons of newsworthy tidbits flying in the air available for just about anyone to reach up and grasp.
One of the intriguing ones pertains to Google's neat little Chromecast dongles, which have reportedly sold in the tens of millions - 55 million units, exactly.
While the grand total was not broken between regular Chromecasts and those sweet 4K-ready Chromecast Ultra, there's no doubt that Google is one of the major players in the streaming market, and we all know what this means - a new, updated Chromecast is probably on its way for the near future.