5 tips to help you shoot better video on your Android phone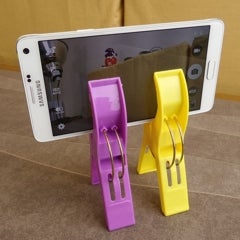 In recent years, smartphones have become so good at recording video that they can successfully compete with standalone cameras, at least when it comes to shooting non-professional video.
Of course, if you want your videos to look great, you'll usually need an expensive, 4K-capable handset. But cheaper devices can shoot decent video, too, and that's more than enough for many users.
All Android smartphones manufactured today can record video, as long as they feature a camera, and the vast majority will let you shoot at least in 720p (720 x 1280 pixels, aka HD). Regardless of what Android smartphone (with camera) you own, there are some general tips that you may want to consider in order to record better videos. Check them out below: