5 strange things about the LG G7 ThinQ
28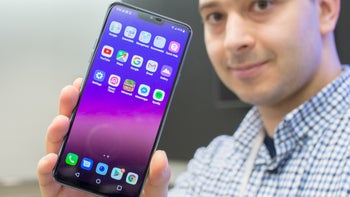 After months of speculation and leaks, the new LG G7 ThinQ is finally official: and yes, it has a notch, it has a glass and metal design, a dual camera setup and all the bells and whistles you expect from a 2018 flagship.
Yet still, after using the new LG G7, we found a few weird things about it that we wish LG could fix or that we wanted to point out as interesting details that you might not have noticed.
So these are the 5 peculiar things about the LG G7 that you should know about.
1. The name: it's the LG G7 ThinQ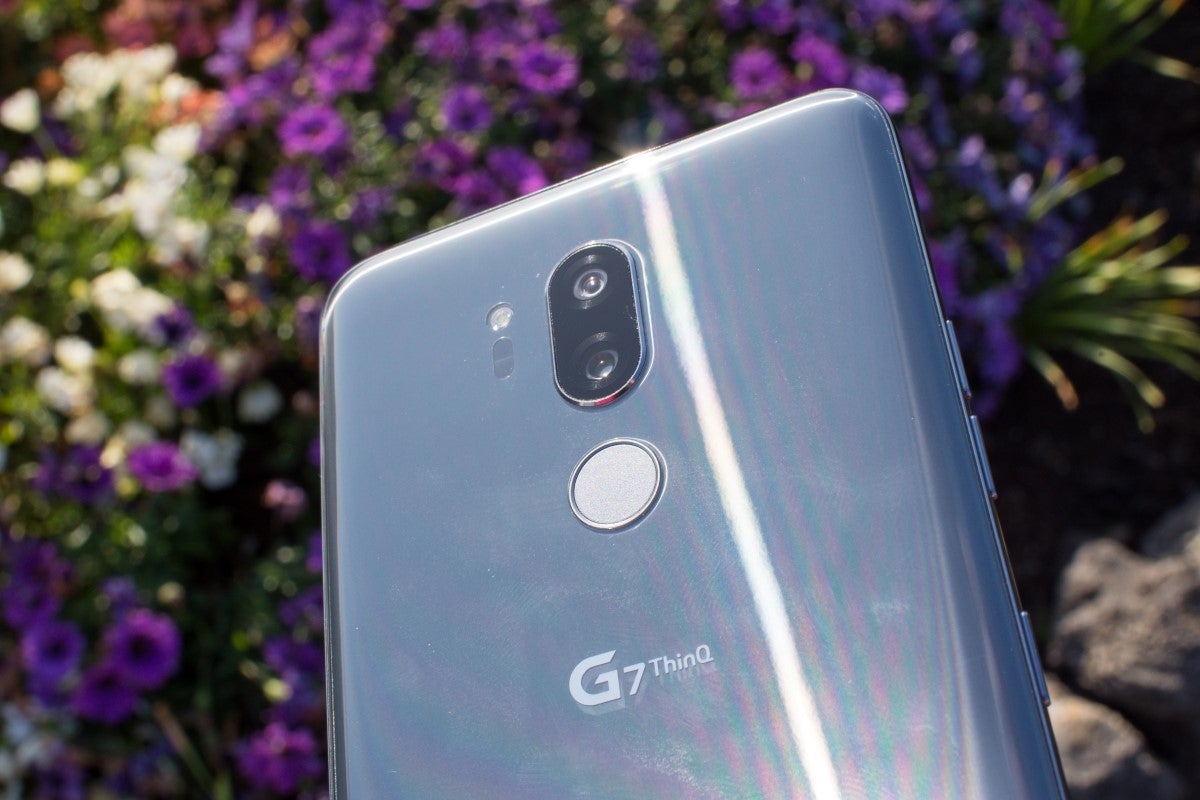 Yes, it's weird, but the idea seems to be that LG wants the G7 to feel more like a part of LG's overall ecosystem, hence the ThinQ name. ThinQ is actually a branding that many LG household appliances have carried for years now and now the phone joins LG washers and refrigerators as part of the ThinQ family.
ThinQ, short for "thinking of you" sounds... a bit cheesy for a phone name
So... can one just call it the LG G7 and omit the ThinQ part? While LG would probably disagree, we would gladly omit the ThinQ part. It's the LG G7, at least in our hearts.
2. Weirdly, no OLED screen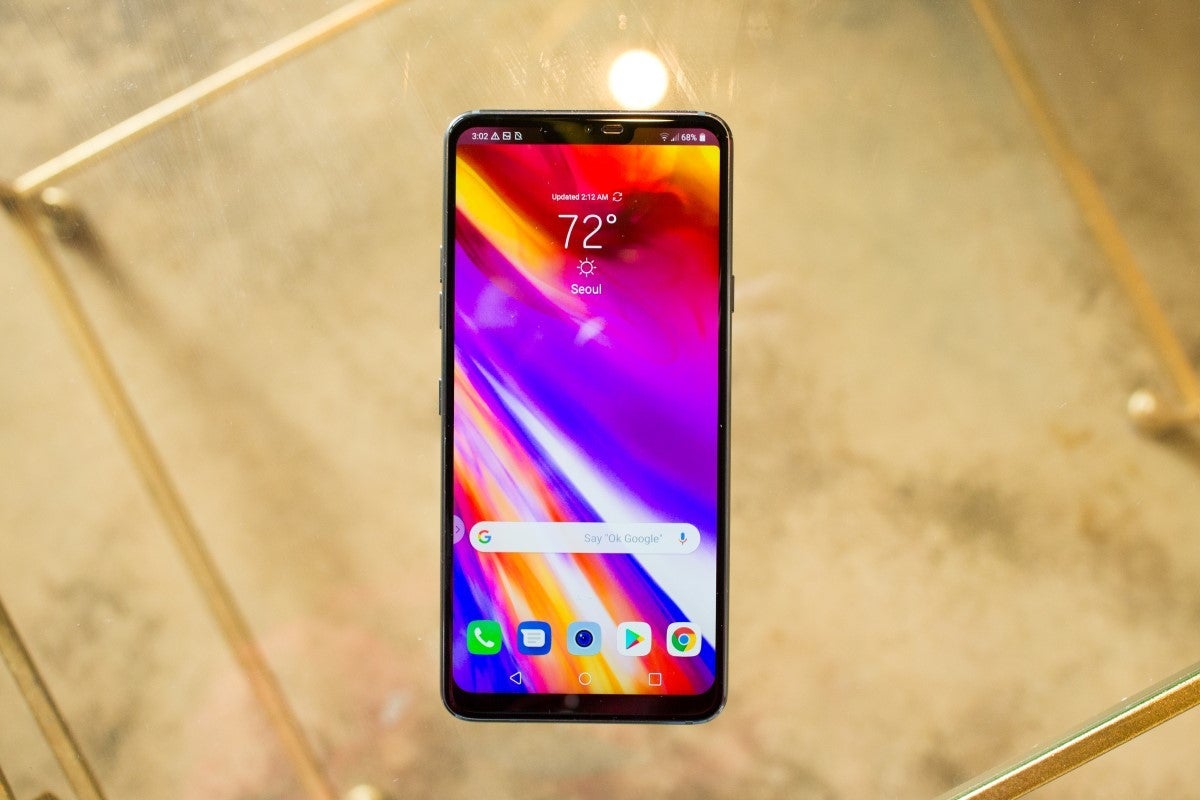 The LG G7 has a good looking display that can get extremely bright: hitting up to 1,000 nits, which helps a lot with visibility under direct sunlight.
This is probably the biggest reason why LG might have preferred an LCD display over an OLED screen. Still, it's a strange decision considering that most flagship phones these days come with OLED screens, known for their more lively colors, deeper contrast and perfect blacks.
Is this related to some issue with LG's own OLED screens? We don't know. We, however, ought to point out that there were numerous reports about the OLED screens on the V30 having uneven colors, and the Google Pixel 2 XL, a device made by LG and featuring an LG OLED display, was met with an avalanche of negative coverage about poor quality of its screen and issues with burn-in and poor viewing angles.
3. Proper video stabilization for 4K video
The LG G7 features a dual camera system that very few little phones have: it has one "regular" camera and a secondary one, a super wide angle camera with an angle of view similar to what you get with a GoPro or other action cameras. Having a super wide camera is a feature that no other flagship phone offers and in many cases - from landscape photos to architecture shots and for videos - a wide angle of view is exactly what you need.
What we were disappointed to see, however, is that the LG G7 seems to lack any proper video stabilization when it records 4K video. For a flagship phone of this grade, this is simply inexcusable: even cheaper phones like the OnePlus series have now added electronic image stabilization that does a great job for smooth-looking 4K footage. We wish LG would fix this with an update.
4. Only a 3,000mAh battery?!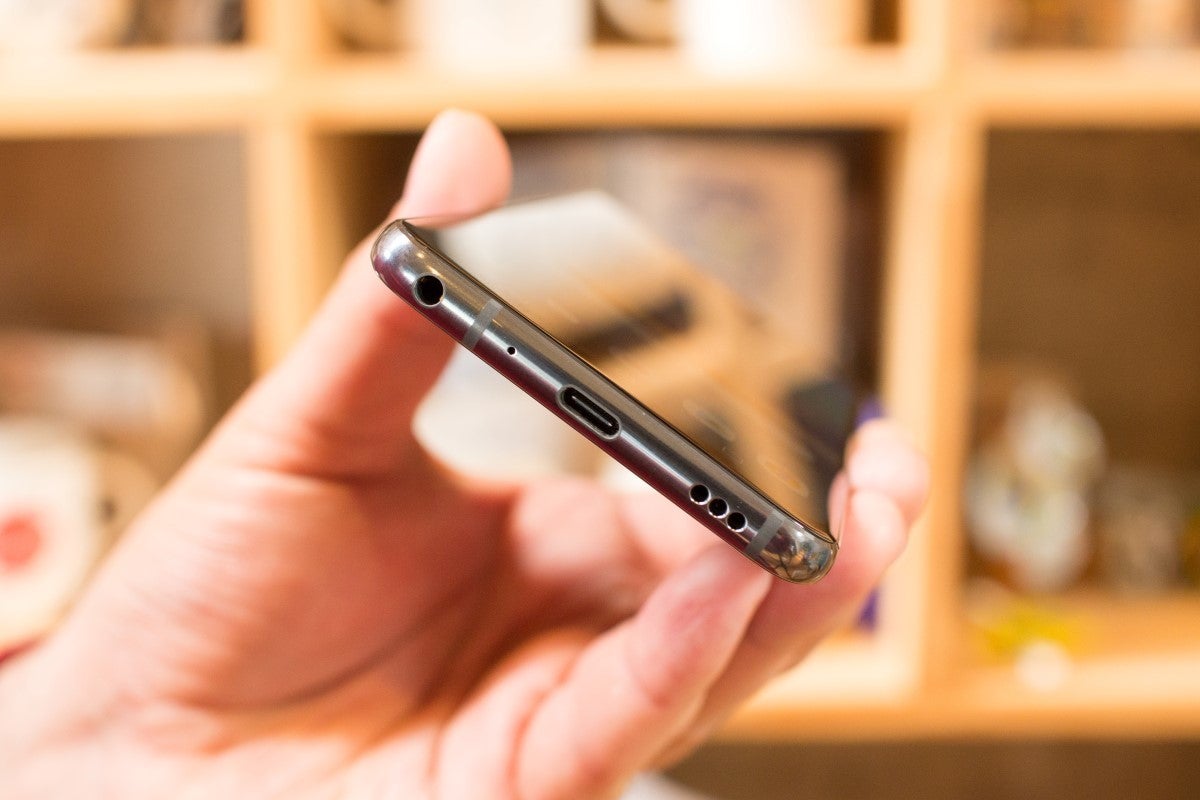 Yes, battery size is not everything but running a 6.1-inch Android phone with a Quad HD+ resolution on a 3,000mAh battery definitely does not inspire confidence about great battery life.
While other companies have pushed for much larger batteries in their phones: Samsung's Galaxy S9 Plus, for instance, has a similarly sized 6.2" display and features a 3,500mAh battery, while the Huawei P20 Pro sports an even bigger, 4,000mAh cell. Compared with these two phones, the 3,000mAh battery on the G7 looks... well, a bit feeble.
Of course, the battery size alone is not the one factor that decides the actual battery life of the phone: from the battery drain (the G7 has a more power-efficient screen), the processor and the optimization of the interface, there are multiple factors that can seem even a small battery feel big in everyday use and we have not used the G7 enough yet to know. But are we concerned? Yes, a bit.
5. An interface strangely similar to Samsung phones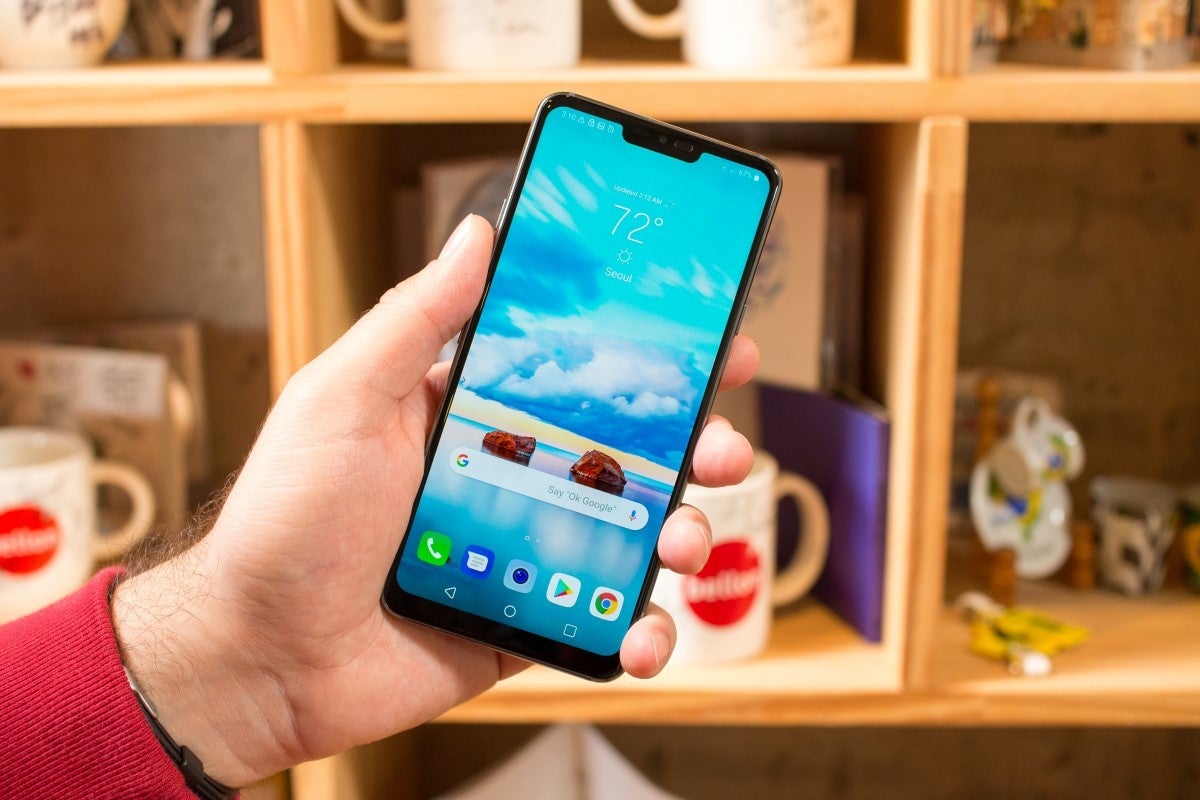 Okay, LG has got a brand new interface, but wait a minute: doesn't it look strangely similar to the default Samsung Experience theme?
It's a strange direction for LG to take: it has switched from its signature icon style to a squircle icon form, a shape known to be used in the last few Samsung phones and in no other phone, then LG has moved the Google widget to the bottom, introduced a very similar weather widget at the top, so the home screen arrangement overall looks very similar to a Samsung home screen, including the same five-column app grid even a similar set of icons and style for the notification dropdown. And then, the LG camera app has evolved to look in many ways similar to that on Samsung cameras, with a white camera shutter button and a red dot button for recording video. Those similarities had us often time secretly wondering: wait, was that LG's new interface or are we looking at the Samsung Experience interface?