5 standout features of the most popular messaging (IM) apps around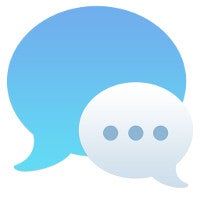 Earlier today
, we shared the results from our yesterday poll,
Which is your preferred messenger app?
Nearly two thousand readers of ours took part in the survey, and shared their preference, allowing us to draw some conclusions. For starters, Whatsapp is by and far the most popular chat client among our users, followed by (Facebook) Messenger, Telegram, BBM, and Viber.
So what makes these special? With some, it's their ubiquity, meaning that they can count on their friends and family to be available for chat. With others, it's a particular, special feature that makes them worthwhile. So we sat back and thought hard about what it is exactly that draws people to any of the aforementioned five and identified one standout feature of each.
Ready to find out? Let's go!