5 interesting facts about Super Mario Run
8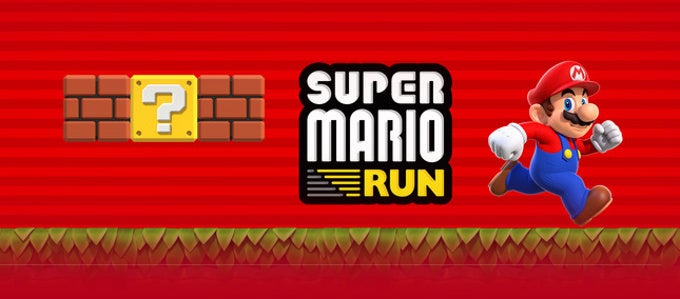 After Pokemon Go, expectations about the newly launched Super Mario Run are sky high: millions of people will be downloading the game and hopes are high that it will stick.
Interestingly, Pokemon Go, a game often associated with Nintendo, was not made by Nintendo itself. An interesting thing to know is that it is in fact Super Mario Run that officially gets to be the first mobile game by Nintendo.
All eyes on... Mario
The game is free to download and comes with three levels that gamers can explore for free to see whether they like the gameplay or not. To unlock the full game, the price is set at $10, but there are no tricky in-app purchases, so once you pay that rather steep price, you're all set.
If you want to learn a bit more around the Super Mario Run launch for iPhone and iPad, here are five interesting things that the game's creator, Shigeru Miyamoto, had to say in a recent interview with Wired.