5 awesome video game streaming apps for Android (that aren't Twitch)
2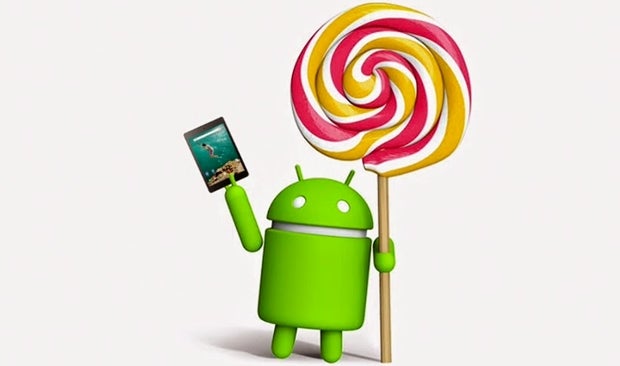 What's up, gamers? Looking for some apps that let you tune in to all the gaming action happening across the globe? Great, we've got just the thing - 5 great Android applications that will bring live matches from your favorite gamers straight to your smartphone screen. What's more, you can broadcast your own gaming adventures, too!
League Of Stars
If you want to see what's hot on the League of Legends Championship Series, League of Stars might be just the app. It lets fans of the popular online battle game read news, watch matches, see results and follow the game's general ranking. You are able to follow your favorite team in LOL, both in the American and European leagues. The app comes with complete streaming functionality, such as letting you watch matches online or seeing them later; adding reminders for the matches you want to see to get notifications 5 minutes before the show starts. You can also get detailed information about each player, team, or match in the league as wall as share matches with your friends.
Mobcrush
Mobcrush isn't just an app, but a community organized around streaming games, watching tournaments, and connecting with others wgo love the same games as you do. If you want to partake with your own gameplay, you can start streaming your phone's screen, camera and microphone with just one tap. Android 5.0 or later is required for streaming, while viewing content is supported on most devices running Android 4.1+. Through Mobcrush, you can watch exclusive streams from established gamers and easily stream games like Minecraft: Pocket Edition, Vainglory, Clash Royale, C-Ops and Hearthstone.
GameDuck
The GameDuck community lets you tune in to the most popular mobile racing, role-play and casual games. You can join a community of gamers and learn about new games, tips and tricks right on your personal news feed! Inside this mini social network, you can share your thoughts, post gameplay recordings, and connect with friends. You can also share your high scores, ask game-related questions, and save your own or others' gameplay tips. GameDuck offers real-time video streaming as well, complete with the FaceCam feature that lets you add yourself and your expressions to the gameplay footage. If you don't want that, you can still record your voice through the phone's microphone to include narration.
Viscoop
With Viscoop, you can easily watch or broadcast your smartphone's content in 1080p resolution. Its creators claim the app is especially great for live game streaming, and bolster their claims by touting functionality such as following, chat, and sharing your favorite channels.
Live Dota
A fine app for Dota fans, this one seems to have it all. It lets you follow your favorite teams and leagues with notifications about their matches going live. It serves real-time stats including kills, items, gold graphs, and more. You can also play only audio streams in the background and view game stats from recently played games. There's even a home screen widget that provides a quick overview of live matches, and you can easily subscribe to notifications for Dota news and new patches.
ALSO READ